PolarStar JST RCY to Mini / Small Tamiya Adapter
PolarStar JST RCY to Mini Tamiya
The typical battery that most HPA players use on their Polarstar systems are LiPo batteries that hold only 300mah and that leaves some players to yearn for more playtime. The majority of players usually convert from AEG to HPA leaving the batteries unused and sitting there collecting dust. The Polarstar JST RCY to mini Tamiya adapter gives you the ability to use your unused batteries with your Polarstar FCU.
Always check your FCU specifications for safe voltage use. never use a higher than the specified battery voltage as this could damage your FCU board.  
Features:
Specifications:
Compatibility: Polarstar FCUs
You may also like
Sale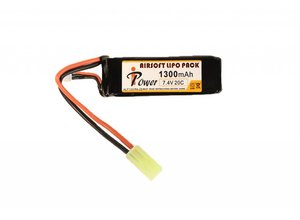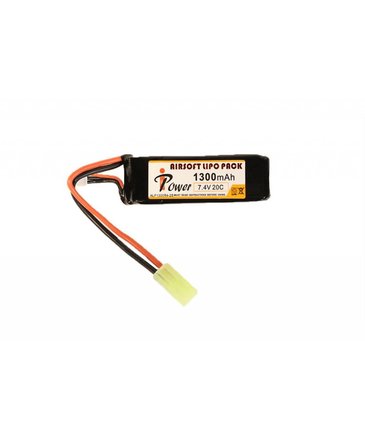 Sale
$16.99 $15.29
1300mAh capacity lasts for ~1100 shots before needing a recharge
Pre-installed Mini Tamiya connector for maximum compatibility
PDW style is meant for SMG/PDW replicas with very little battery space such as the Krytac AEG Vector
Sale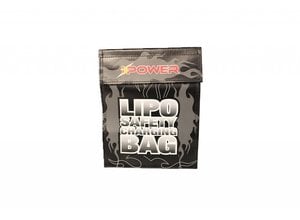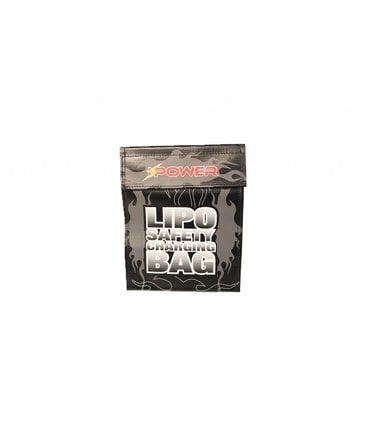 Sale
$6.99 $6.29
Don't just charge your battery out in the open. Put it into an iPower small lipo charge bag to make sure your battery is housed in a fire retardant bag just in case something goes wrong.
Sale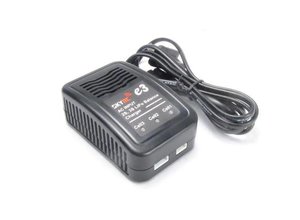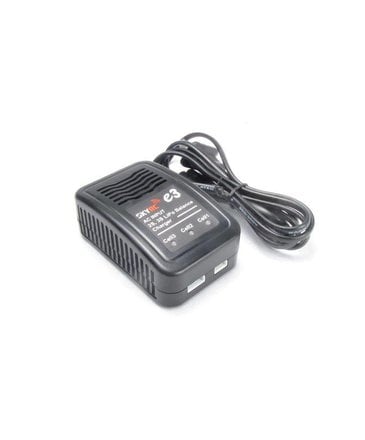 Sale
$22.99 $20.69
What's more important than the battery itself? Making sure it's charged! (And charged properly!)
Sale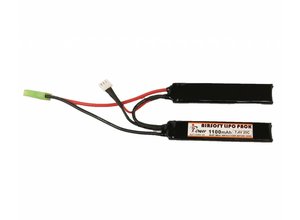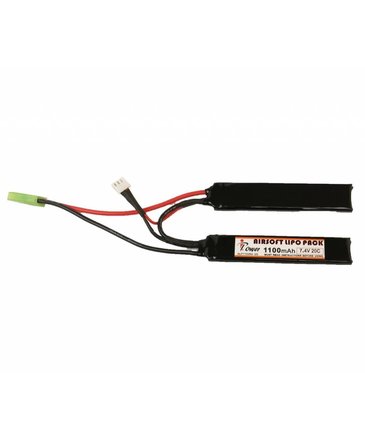 Sale
$16.99 $15.29
Does your gun have a really small battery compartment and need a battery that fits? The iPower 7.4v will fit small compartments and offer great performance all in one.
Sale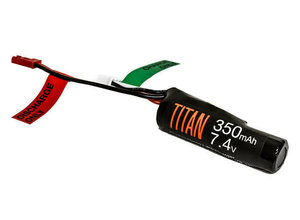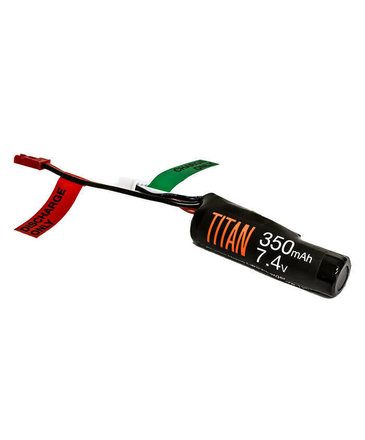 Sale
© Copyright 2023 Airsoft Extreme

|

Designed & Customized by AdVision

|

Powered by Lightspeed