Acetech Genesis tracer/laser unit for Glocks
Acetech Genesis Tracer/Laser Unit for Glocks
Elevate your airsoft gameplay with the Acetech Genesis Tracer/Laser Unit for Glocks. This high-performance accessory is specifically designed for Glocks and brings a new level of excitement to your airsoft sessions. Whether you're a seasoned player or just starting out, the Genesis Tracer/Laser Unit will enhance your accuracy and add a touch of realism to your gameplay.
Features
Integrated Tracer Unit: The Genesis features a built-in tracer unit that illuminates glow-in-the-dark BBs, allowing you to track your shots with ease, even in low-light environments.
Laser Aiming Module: Equipped with a laser aiming module, this unit enables quick and precise target acquisition, giving you a tactical advantage on the field.
Easy Installation: Designed specifically for Glocks, the Genesis Tracer/Laser Unit seamlessly integrates into your pistol without any modifications, ensuring a hassle-free installation process.
Rechargeable Battery: Say goodbye to disposable batteries. The Genesis comes with a rechargeable battery, providing long-lasting power and reducing your environmental impact.
Durable Construction: Crafted from high-quality materials, the Genesis is built to withstand the rigors of intense airsoft battles, ensuring its longevity and reliability.
Specifications
Length 78mm
Weight 65g
Material Aluminum alloy
Battery Type Rechargeable LiPo
Compatibility Designed for Glocks
You may also like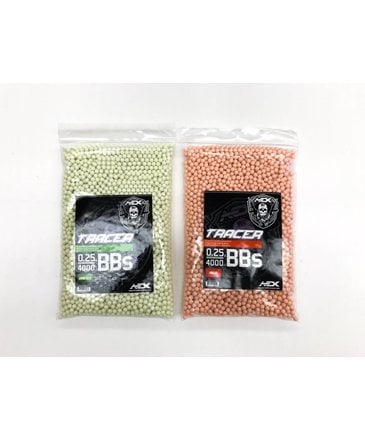 $24.99
Available in Red and Green, never lose sight of a shot again or create your own light show with AEX tracer bbs.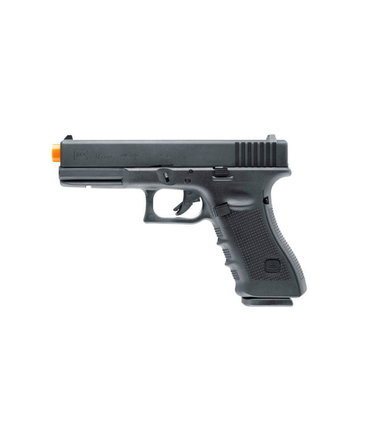 $169.95
At long last, the Glock 17 Gen 4 has arrived as an airsoft pistol. This highly sought 1:1 replica of the G17 is sure to become a fan favorite during close-quarters airsoft combat or even as a tactical trainer.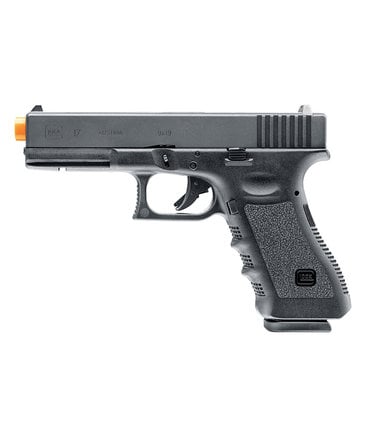 $169.95
Umarex USA officially Licensed!
-Realistic feel
-Strong blowback
-Full trademarks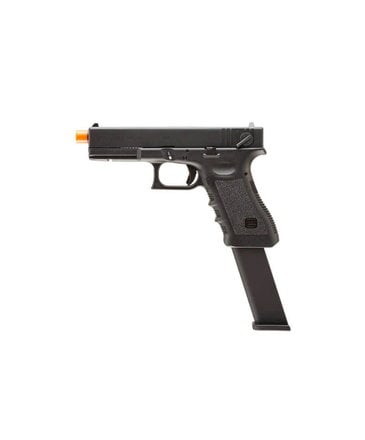 $199.95
Elite Force G18C GEN3 GBB Pistol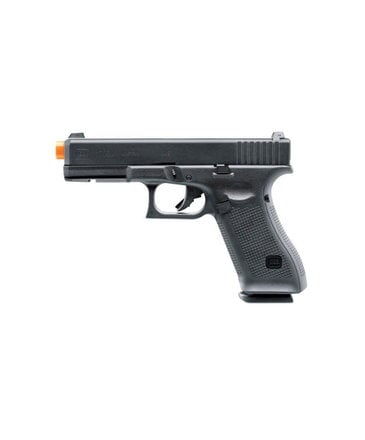 $179.95
The latest Glock 17 Gen5 is now available! Green gas powered, full blowback, built by VFC.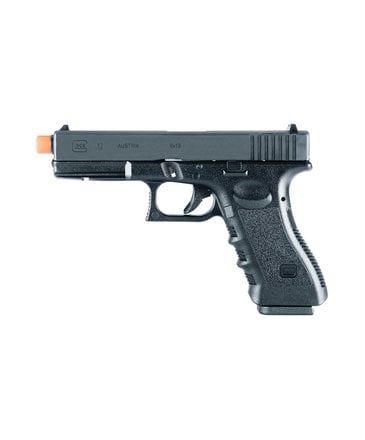 © Copyright 2023 Airsoft Extreme

|

Designed & Customized by AdVision

|

Powered by Lightspeed