Acetech Lighter R Pistol Tracer Unit, Black
PAT3000B101 / PAT3000-B-101
Acetech Lighter R Pistol Tracer Unit, Black
The new Acetech Lighter R is one of the most compact, lightweight, and energy conservative tracer options on the market today. Unlike the regular Acetech Lighter, the R model has been optimized for red tracer BBs. Enabling it to do both green and red! (Tip: Stack some red bbs in the bottom of your mags for a low mag indicator!)
To further enhance the Tracer's efficiency, the unit will automatically shut off after 40 minutes of idle. The battery is a built-in 450mAh LiPo with built-in charging capability via micro USB. No more buying extra batteries! Each package contains an adaptor for 14mm CCW and 11mm CCW for both rifles and pistols!
Features:
Optimized for red and green tracer BBs
Auto cut off
Built-in rechargeable battery
Covert power indicator (LED visible to the user but not opponents)
Compact and lightweight design
2 Hour Charge Time
Specifications:
Compatibility: Red and Green Tracer Rounds
Fitment: 14mm CCW/11mm CCW Via Included Adaptor
Length: 4 Inches
Width: 1.2 Inches
Weight: 60g without thread adaptor
Package Includes: Lighter R, Charger Cable, Thread Adaptor, Manual
You may also like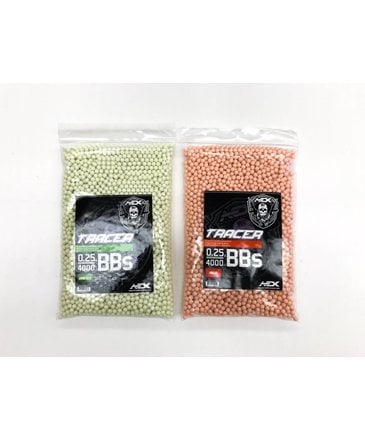 $24.99
Available in Red and Green, never lose sight of a shot again or create your own light show with AEX tracer bbs.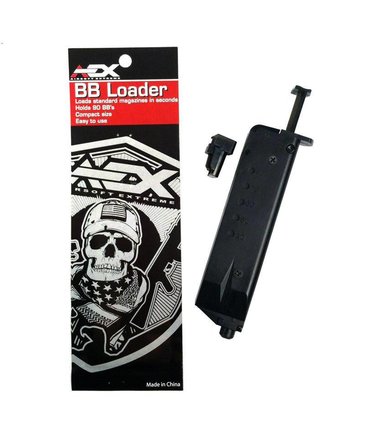 $4.99
AEX-Brand BB Loader
Compact, User-Friendly
Lightweight
90-Round Capacity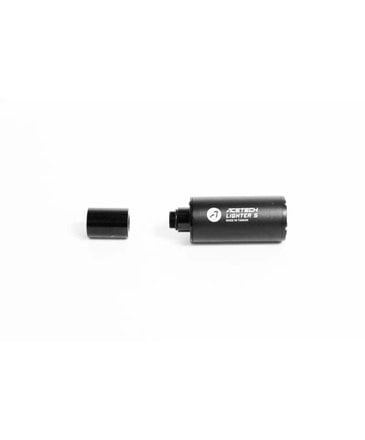 $69.99
Having a hard time seeing where you are shooting in low light or dark areas? Attach any Acetech tracer unit to give yourself the edge and watch as your rounds light up through the darkness.
ACELIGHTERS / PAT0300-B-011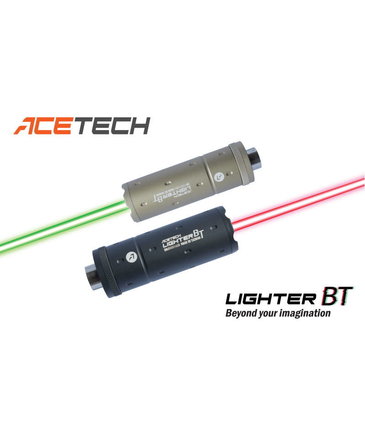 $99.99
- Compatible with Red and Green Tracer BBs
- Supports up to 35 RPS
- 2 Hour Charge Lasts for 30,000 Rounds
- Free Phone App Enables Chrono Function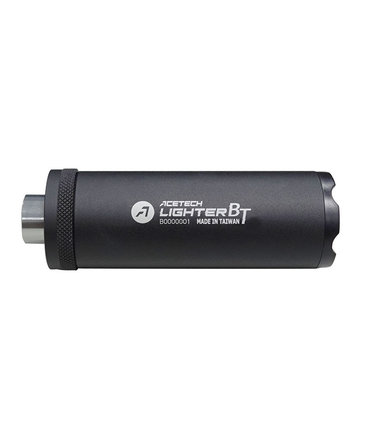 $99.99
Lighter BT tracer with built in chronograph function, Bluetooth connectivity, and red tracer BB optimization. Smooth surface appearance.
PAT3010B003 / PAT3010-B-003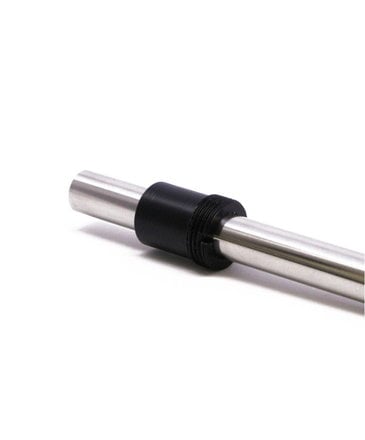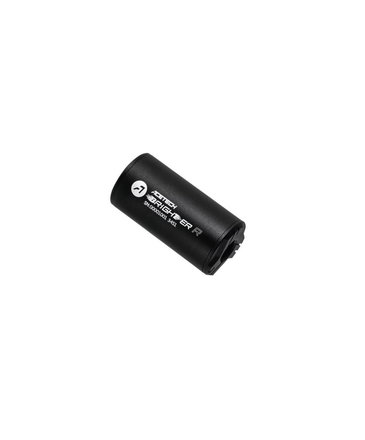 $79.99
Acetech Brighter R tracer unit, black
© Copyright 2023 Airsoft Extreme

|

Designed & Customized by AdVision

|

Powered by Lightspeed