Airsoft Masterpiece Custom YORK II Standard Slide for 5.1 HI CAPA / 1911
Airsoft Masterpiece Custom YORK II Standard Slide for HI CAPA / 1911
Produced by Airsoft Masterpiece and Guns Modify, this latest slide fit perfectly with TM Hi-CAPA / 1911.
NEW 3D cuts and long dust design make a new look to Hi-CAPA
Comes in 10 colors, you now can be more creative with your pistol!
Features:
Lightweight
Precision crafted
Highly durable
Specifications:
Compatibility: Tokyo Marui Hi-Capa and 1911
Material: Aluminium


FOR TOKYO MARUI HI CAPAS ONLY
You may also like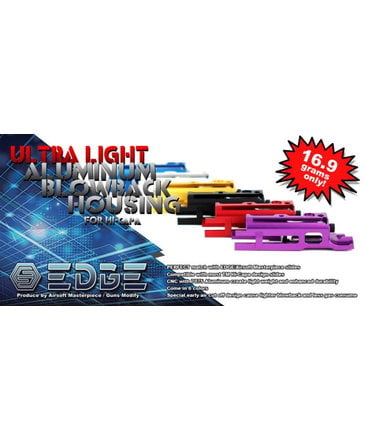 $49.99
New lightweight EDGE series design by Airsoft Masterpiece and Guns Modify. Compatible with Tokyo Marui, Airsoft Masterpiece, and EDGE series Hi Capa slides. Ultra-lightweight build combined with early gas cutoff design gives you a lighter blowback action.
EDGEBBHLBBK / EDGE-BBHLB-BK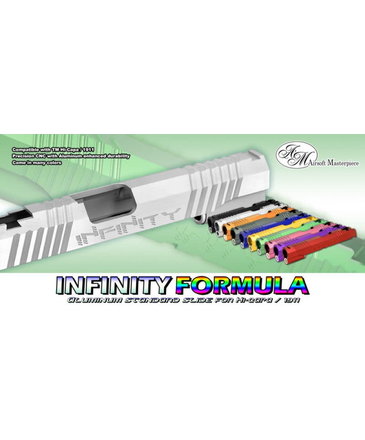 $119.99
Still rocking a stock Hi Capa/1911 and you want to give it a facelift? Install an Airsoft Masterpiece slide that will give your handgun a fresh new look and make it more durable.
AMSLIFF251PU / SL-IFF2-51PU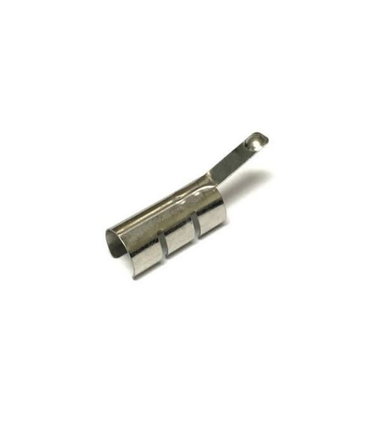 © Copyright 2022 Airsoft Extreme

|

Designed & Customized by AdVision

|

Powered by Lightspeed