Big Dragon G2 Carbine Conversion Kit for Glock Black
Big Dragon G2 Carbine Conversion Kit for Glock Black
The Big Dragon G2 carbine conversion kit for Glock 17 Gen 3 and Glock 18c Gen 3 is a complete kit allowing the user to insert either the G17 Gen 3 or the G18c Gen 3, turning the pistol platform into a small carbine with a shoulderable brace. The kit separates into four sections, the front muzzle and foregrip assembly, the clamshell system where the pistol is placed, the brace portion, and a small clamp that goes directly onto the slide of the pistol allowing for it to still be racked when in the fully assembled brace. The system is constructed of polymer and is held together through compression fitments.
Features
Easily converts your GEN 3 GLOCK Pistol into a Tactical Carbine
Top Rails great for Optics, Front Rails for various tactical accessories
Retractable Stock with Adjustable Cheek Riser & Mag Holder
Removable Flip-up Vertical Grip
QD Sling Swivel attachment points at front and rear
Adjustable compensator to fit G17 and G18 pistols
Specifications
Color Black
Material Polymer
Systems Glock 17 Gen 3 & Glock 18c Gen 3
Weight 3 ½ lbs
You may also like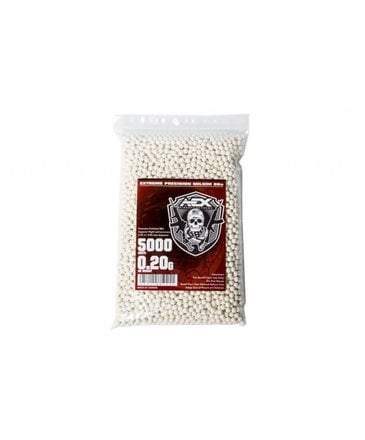 $11.99
AEX-Brand 0.20g BBs
Seamless and Polished
5.95mm Diameter
Premium-Grade Airsoft Ammo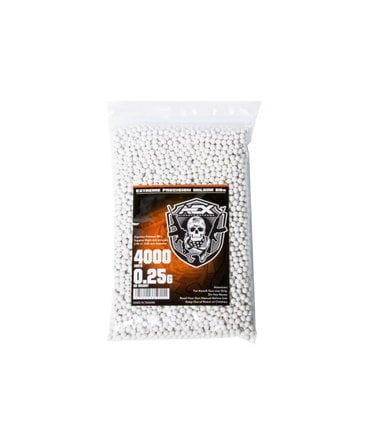 $11.99
Do you feel like your current BBs are too light for your AEG that they fly everywhere? Order a bag of our 0.25g BBs and watch the trajectory of your BBs fly more straight and level than before.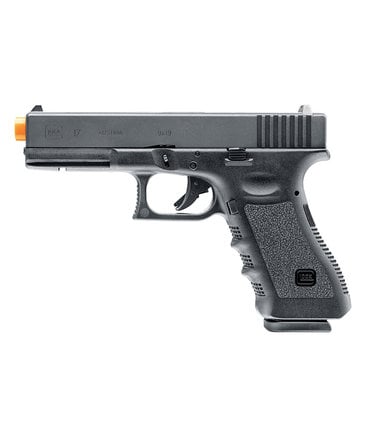 $169.95
Umarex USA officially Licensed!
-Realistic feel
-Strong blowback
-Full trademarks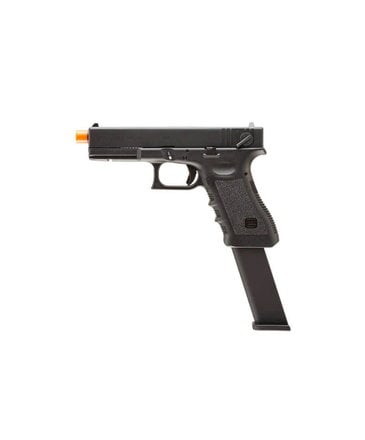 $199.95
Elite Force G18C GEN3 GBB Pistol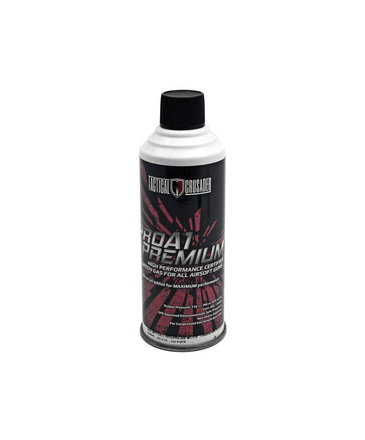 $11.99
10 oz. can of 105 psi green gas, ground shipment only to lower 48 United States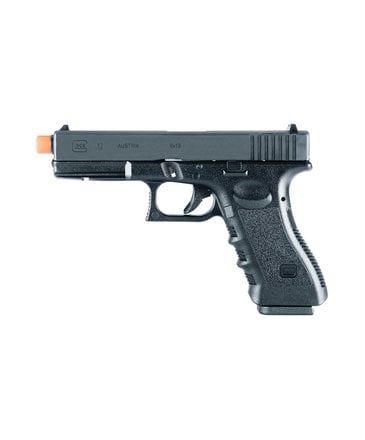 © Copyright 2023 Airsoft Extreme

|

Designed & Customized by AdVision

|

Powered by Lightspeed