Cybergun FN Licensed M249 Para "Featherweight" Airsoft Machine Gun
Cybergun FN Licensed M249 Para "Featherweight" Airsoft Machine Gun
Airsoft battles can run pretty long, especially mil-sims. Even more so when you're stuck lugging around an almost 20lb weapon. Save yourself, and your back the trouble with the Featherweight M249. This machine gun is fully licensed by FN Herstal, featuring full trademarks throughout the gun. This M249 comes in at about 8lbs thanks to its strong reinforced polymer body, achieving about half the weight of its competitors while maintaining rigidity.
Not only did Cybergun cut down the body weight, the common cinder block style M249 gearbox was replaced with a reinforced full metal Ver 2! The Cybergun M249 is also compatible with most A&K external parts, giving you a good variety of customization. The standard Ver 2 gearbox is also fully upgradeable, though it may not need it. Cybergun's Ver 2 features a quick change spring system, sintered steel 20:1 gears, 8mm metal bushings, a delayer chip optimized for full-auto fire, and an aluminum cylinder. With all this performance packed into a lightweight body, it's easy to see why you should make this M249 your next squad support weapon!
Box Magazine and optic not included!
Features:
Lightweight fiber reinforced nylon polymer body
Lightweight Aluminum alloy gearbox shell
Compatible with M4 style magazines
30K high-speed long type motor
Specifications:
Overall Length: 36.6 Inches
Weight: 8.15lbs (without mag)
Inner Barrel Length: 340mm
Muzzle Velocity: 380-400 FPS
Fire Modes: Safe/Full Auto
Color: Black
Gearbox: Version 2, 8mm
Magazine Capacity: 300 Round M4 High Cap Included
Package Includes: Gun, Manual, M4 Magazine
You may also like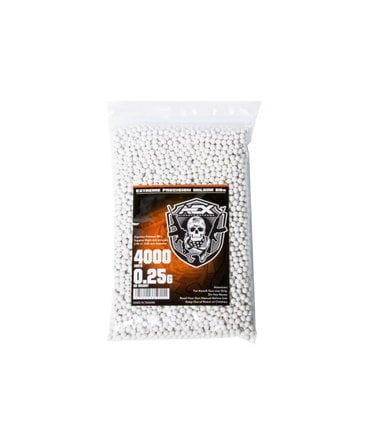 $11.99
Do you feel like your current BBs are too light for your AEG that they fly everywhere? Order a bag of our 0.25g BBs and watch the trajectory of your BBs fly more straight and level than before.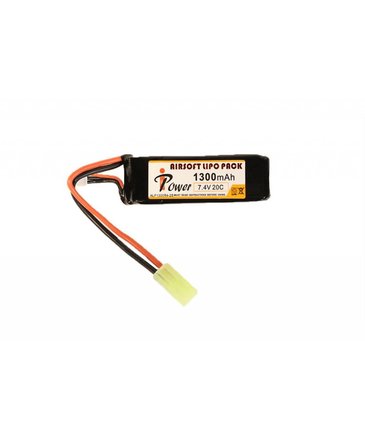 $16.99
1300mAh capacity lasts for ~1100 shots before needing a recharge
Pre-installed Mini Tamiya connector for maximum compatibility
PDW style is meant for SMG/PDW replicas with very little battery space such as the Krytac AEG Vector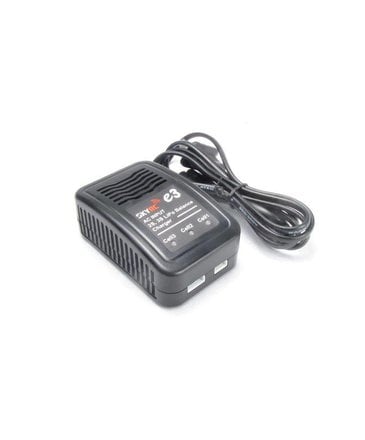 $22.99
What's more important than the battery itself? Making sure it's charged! (And charged properly!)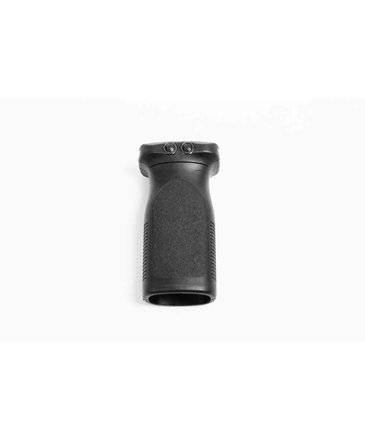 $10.99
Simple, cost effective, and lightweight.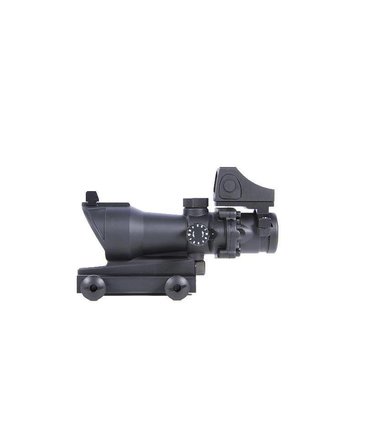 $199.99
Need a sight that can be useful in both field and CQB play? AEX has you covered with the AEX 4X32 Scope combo. Swap between the sights to have a 4X scope for longer range engagements and a red dot for closer range engagements.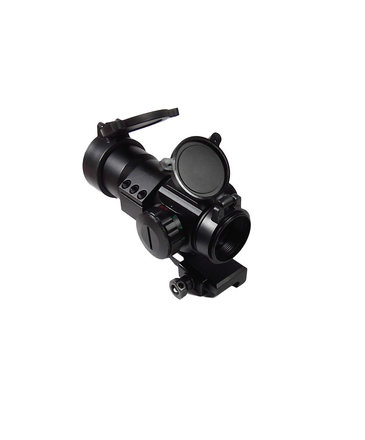 $39.99
In need of assistance to get a better sight picture instead of using your iron sights? Attach the AEX Aimdot w/ 30mm Cantilever mount to aid you in your airsoft gameplay with its simple red/green dot and large sight picture.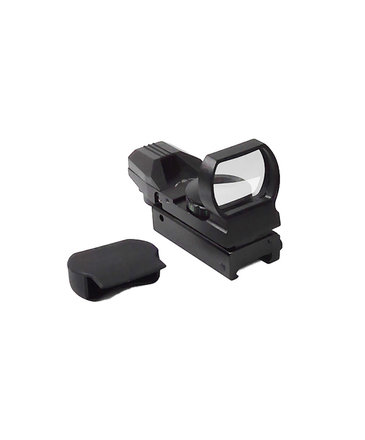 $39.99
Tired of always looking at your typical red dot reticle? Change it up with the AEX 4 reticle red dot sight that has 3 reticles to choose from.
© Copyright 2023 Airsoft Extreme

|

Designed & Customized by AdVision

|

Powered by Lightspeed