CYMA AK 1500 rd Motorized Drum Magazine
$44.99 $40.49
You saved: 10%
CYMA AK 1500 rd Motorized Drum Magazine
Do you feel like high caps don't have enough capacity? Tired of reloading midcaps? Have a heavy trigger finger? If you answered yes to any of these questions, then the CYMA drum magazine is an absolutely vital upgrade to your kit. This drum mag is built out of lightweight polymer, adding a negligent amount of weight to your airsoft gun. Furthermore, it's single drum design does not impede your grip, allowing you to maintain comfortable control over your gun. 
The drum magazine is built from polymer to save on weight. The motor drives a robust high cap mechanism, allowing for feeding most any bb weight at high rates of fire. power is provided by 3x AAA batteries (not included) stored in a compartment in the bottom of the drum, while the control switch is on the front. The drum features a winding system with 3 different modes; Manual, Auto, Continuous. On Manual, you must physically wind the magazine. On Auto, the magazine will feed bbs into the gun whenever you pull the trigger. On Continuous, the magazine will constantly wind. This drum mag is the solution to all your ammo management problems.
Features:
Polymer Build
Single-drum design
3 Modes: Manual, Auto, Continuous 
Uses 3x AAA batteries (not included)
Specifications:
Compatibility: Most Cyma/Tokyo Marui Compatible AK AEG
Capacity: 1500 rounds
Color: Black
Materials: Polymer
You may also like
Sale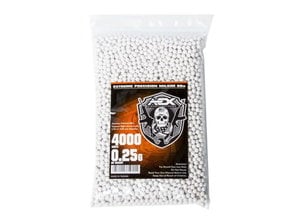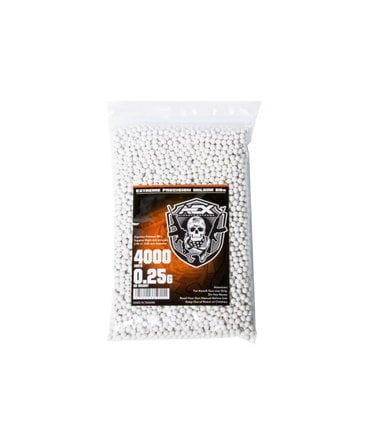 Sale
$10.99 $9.89
Do you feel like your current BBs are too light for your AEG that they fly everywhere? Order a bag of our 0.25g BBs and watch the trajectory of your BBs fly more straight and level than before.
Sale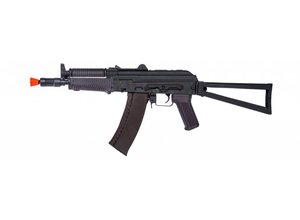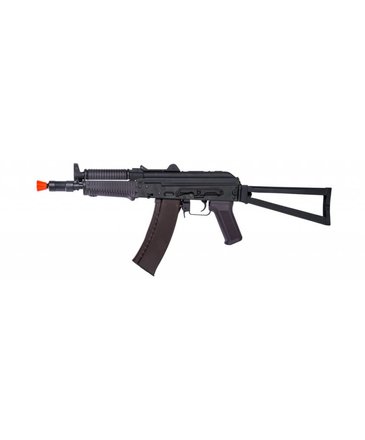 Sale
$159.99 $143.99
The CYMA AKS-74U ABS rifle is a full metal AK that is affordable and performs amazingly out of the package.
Sale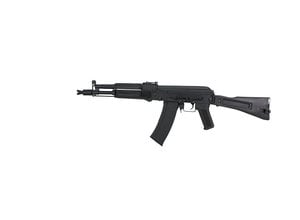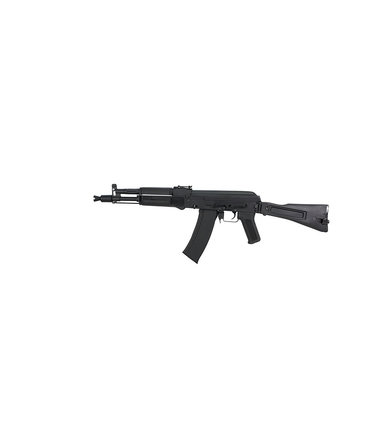 Sale
Sale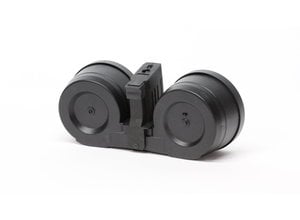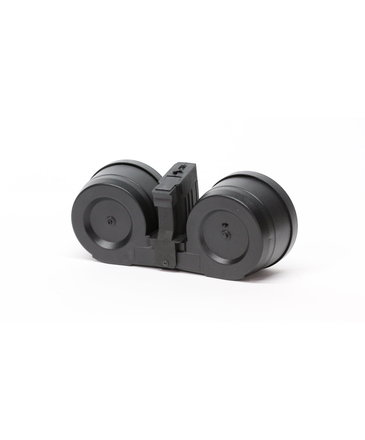 Sale
$44.99 $40.49
- Massive capacity
- Motorized auto winding
- Lightweight polymer body
Sale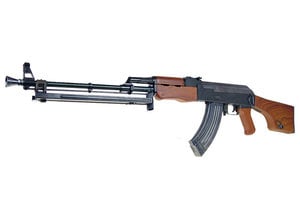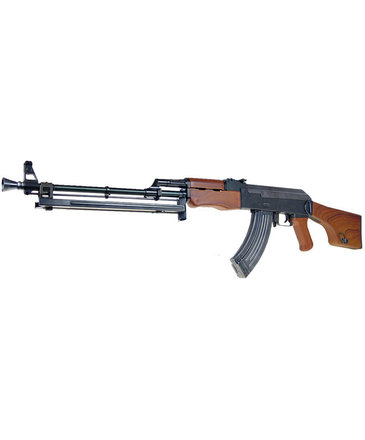 Sale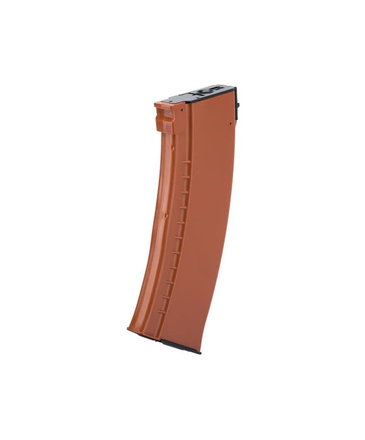 $12.99
- AK74 Bakelite style
- Large capacity
- Lightweight
Sale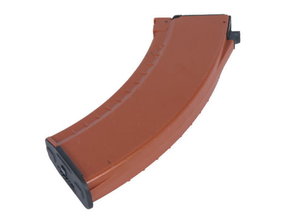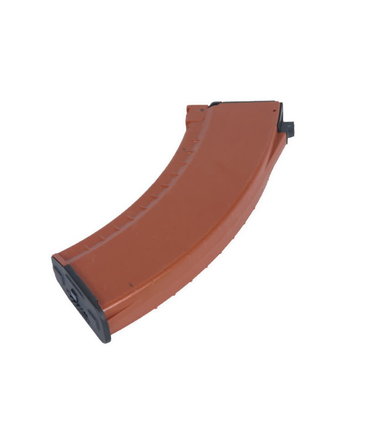 Sale
$14.99 $13.49
- Modern AKM style
- Lightweight
- Good quality affordable magazine
© Copyright 2021 Airsoft Extreme

|

Designed & Customized by AdVision

|

Powered by Lightspeed