Cyma AKS-74U ABS Handguard
$159.99 $143.99
You saved: 10%
Cyma AKS-74U ABS Handguard
The CYMA CM045 Full Metal AKS-74U is an excellent reproduction of its authentic counterpart. This A.E.G. comes standard full metal with a metal receiver, receiver cover, side folding stock, and barrel assembly. The compact size and a 600 round high capacity magazine make this gun a powerhouse in CQB. It is equipped with a side mounting plate that allows this airsoft gun to accept AK style scopes and accessories. The CYMA CM 040A AKS-74UN is an excellent replica for a fraction of the price of its competitors.
Features:
Stamped Steel Body
Metal Gear Box
Adjustable Hop-Up
Plastic Handguard and Steel Folding Stock
Specifications:
Overall Length: 28.9 inches
Weight: 6.8 lbs
Outer Barrel Length: 5.9 inches
Barrel Thread: 14mm CCW
Inner Barrel Length: 290mm
Inner Barrel Diameter: 6.08mm
Muzzle Velocity: 420 fps
Fire Modes: Safe/Semi/Full
Color: Black
Gearbox: V3, 8mm
Magazine Capacity: 500 rounds
Package Includes: Gun, Magazine, Manual
You may also like
Sale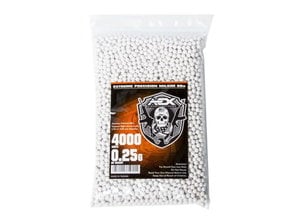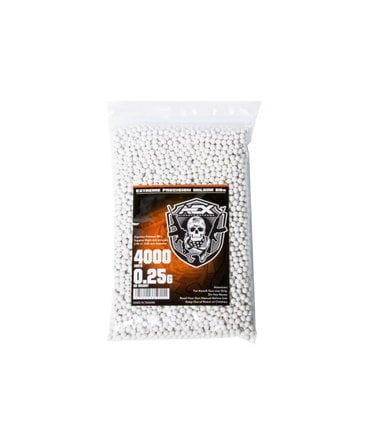 Sale
$10.99 $9.89
Do you feel like your current BBs are too light for your AEG that they fly everywhere? Order a bag of our 0.25g BBs and watch the trajectory of your BBs fly more straight and level than before.
Sale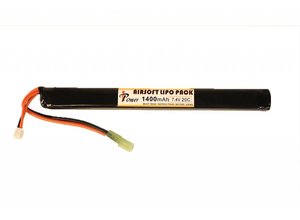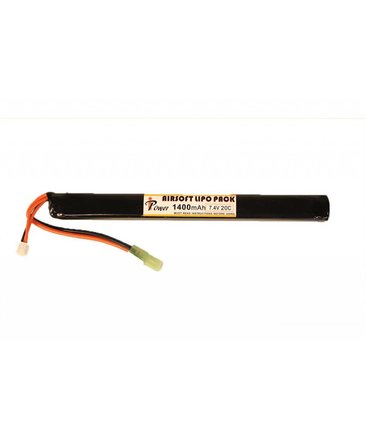 Sale
$20.99 $18.89
1400mAh capacity lasts for ~1200 shots before needing a recharge
Pre-installed Mini Tamiya connector for maximum compatibility
Stick type design is meant to sit under the dust cover of AK-type replicas or down the buffer tube of AR-type replicas
Sale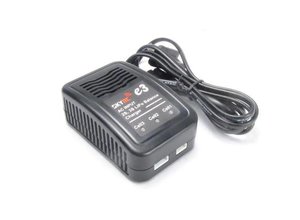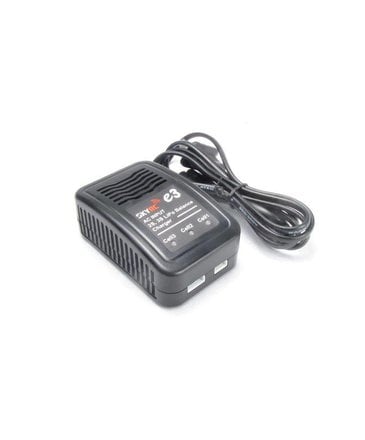 Sale
$22.99 $20.69
What's more important than the battery itself? Making sure it's charged! (And charged properly!)
Sale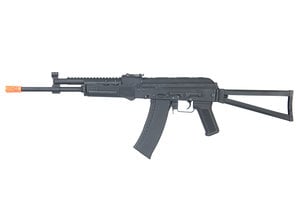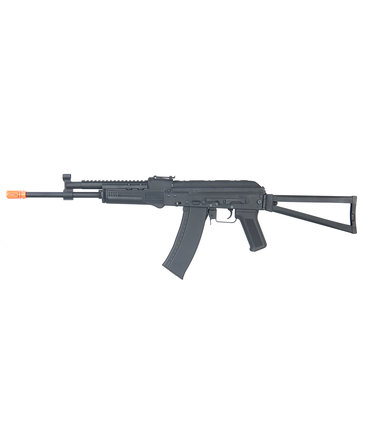 Sale
Sale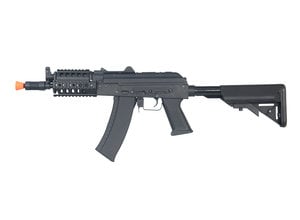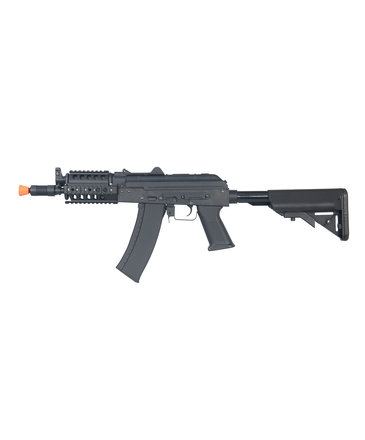 Sale
$217.99 $196.19
A Russian staple of reliability and compact performance! The AK that you love, now with a picatinny rail system and a comfortable crane stock!
Sale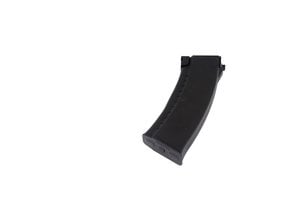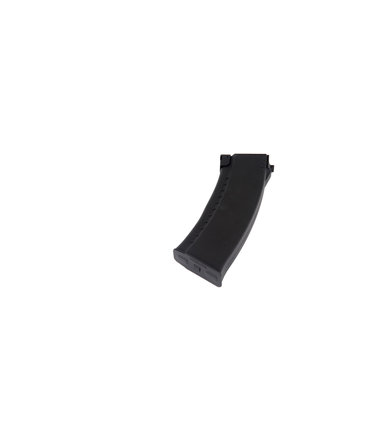 Sale
$15.99 $14.39
- AK74 Styling
- Affordable good quality magazine
- Great for Milsim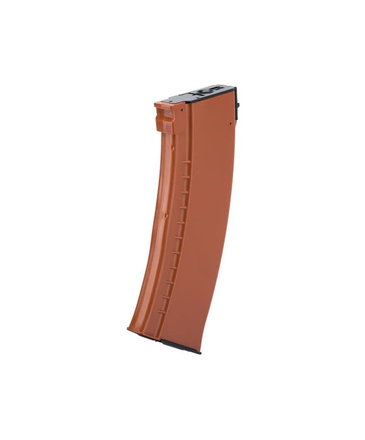 $12.99
- AK74 Bakelite style
- Large capacity
- Lightweight
© Copyright 2021 Airsoft Extreme

|

Designed & Customized by AdVision

|

Powered by Lightspeed