Cyma M4/M16 Motorized 1500 Round Polymer Drum Magazine
Cyma M4/M16 Motorized 1500 Round Polymer Drum Magazine
The Cyma M4 Drum Magazine features a lightweight polymer construction. Its single drum design keeps the mag low profile and doesn't impede your grip. The drum has an electric winding system with 3 different modes; manual, auto, and continuous. Manual mode allows you to wind the magazine like a traditional hi-cap. Auto mode will wind every time your trigger is pulled. The continuous mode will keep winding the magazine until it is switched off. For the ultimate solution to your heavy trigger finger, look no further than the Cyma M4 Drum Magazine!
Features:
Lightweight Polymer Construction
Single Drum Design
3-Different Settings
Uses 3 AAA batteries, not included
Specifications:
Compatibility: M4 AEGs
Capacity: 1500 Rounds
Color: Black
Material: Polymer
You may also like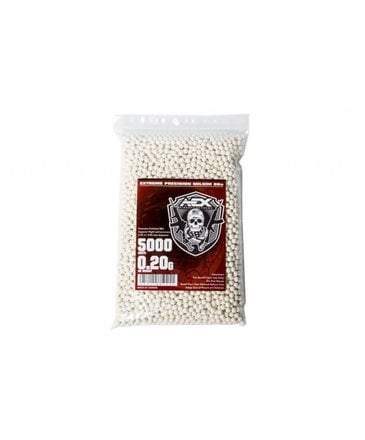 $11.99
AEX-Brand 0.20g BBs
Seamless and Polished
5.95mm Diameter
Premium-Grade Airsoft Ammo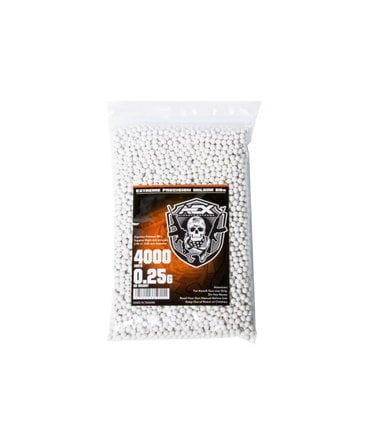 $11.99
Do you feel like your current BBs are too light for your AEG that they fly everywhere? Order a bag of our 0.25g BBs and watch the trajectory of your BBs fly more straight and level than before.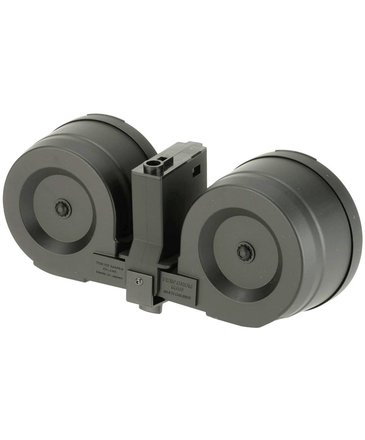 $89.99
Running out of ammo way too fast and have to go back to the staging area to reload? Insert a Tokyo Marui M4/M16 1,200 round drum mag to keep yourself in the firefight and outshoot your opponents.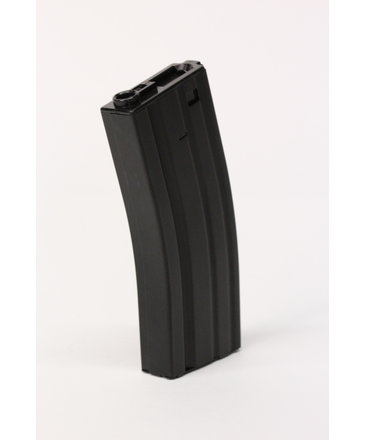 $12.99
- Easy to use
- Durable metal outer shell
- Compatible with most AEG M4/M16
© Copyright 2023 Airsoft Extreme

|

Designed & Customized by AdVision

|

Powered by Lightspeed