Guarder Hi Capa 5.1 150% Spring Kit
$11.99 $10.79
You saved: 10%
Guarder Hi Capa 5.1 150% Spring Kit
The Tokyo Marui Hi Capa series is a long line of great pistols but they were meant to run off HFC134A gas; when used with green gas, the pressure of the gas puts a lot of stress on the stock slide. The Guarder 150% spring set gives you a heavier recoil spring that dampens the force applied onto the stock slide but also makes the gun's cycle rate a bit quicker than before. The package includes an upgraded hammer spring just in case you need it. If you are running a stock Tokyo Marui Hi Capa on green gas, AEX highly recommends picking up a Guarder 150% spring set for it to increase the gun's durability.
Features:
Durable metal
Comes with Recoil and Hammer Spring
Easy installation
Specifications:
Compatibility: Tokyo Marui, KJW, WE and other Tokyo Marui Spec Hi Capas
Material: Metal
You may also like
Sale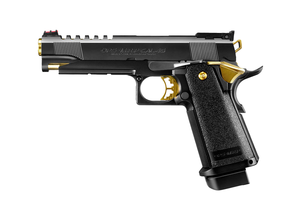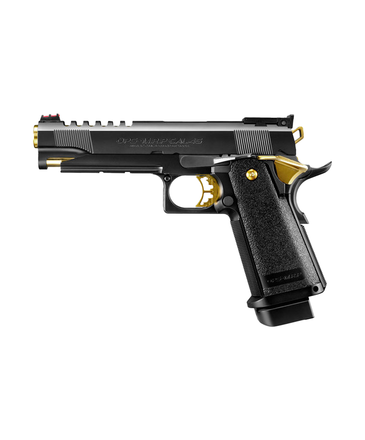 Sale
$189.99 $170.99
The Tokyo Marui HI CAPA 5.1 Gold Match is their classiest gas blowback pistol to date!
- Super lightweight slide design
- New lower frame with integrated 20mm rail
- Red fiber front sight
Sale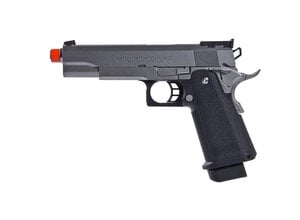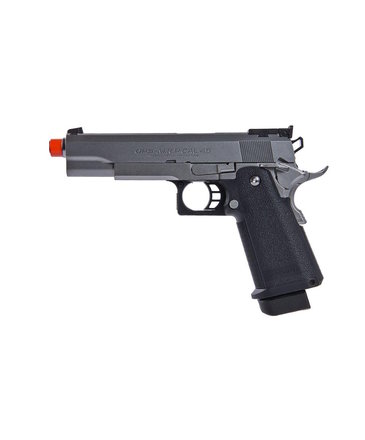 Sale
$169.99 $152.99
The Tokyo Marui Hi Capa 5.1 is the perfect modular pistol that can fit any play style and with the ability to be upgraded with its vast amount of aftermarket parts and accessories, makes it a popular choice for all types of players.
Sale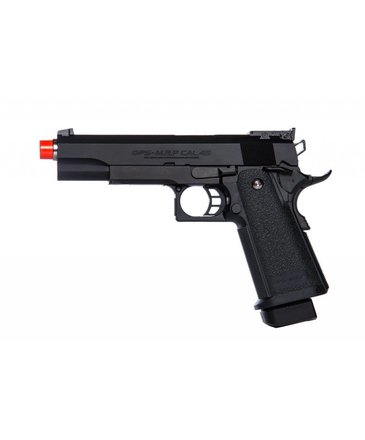 Sale
$159.99 $143.99
- Strong recoil and fast cycling
- Adjustable rear sight
- Optional 20mm accessory rail
- 31 round magazine
Sale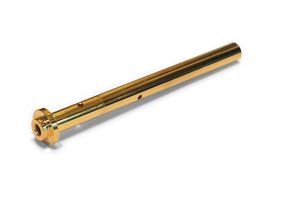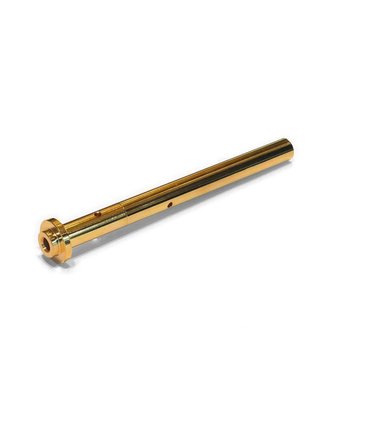 Sale
Sale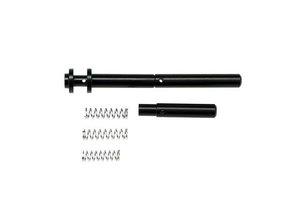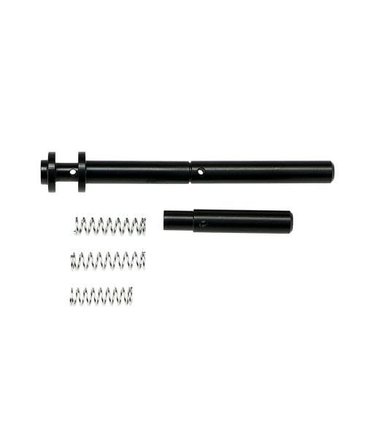 Sale
$29.99 $26.99
CCTTMHC005 / CCT-TMHC-005
Sale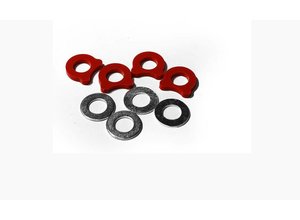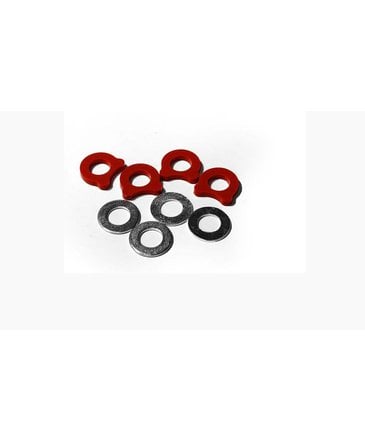 Sale
Sale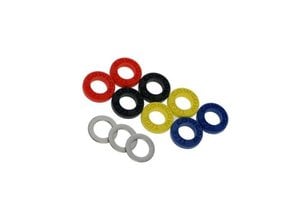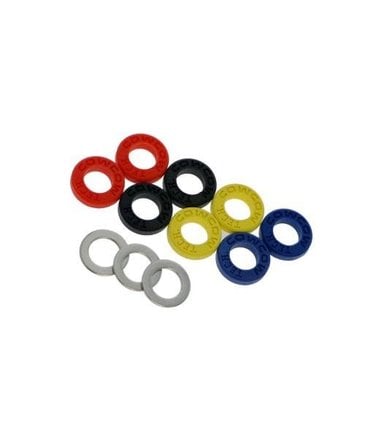 Sale
$12.99 $11.69
One of the easiest upgrades for your Hi-Capa on the market! With one of the most noticeable effects!
CCTTMHC032 / CCT-TMHC-032
© Copyright 2023 Airsoft Extreme

|

Designed & Customized by AdVision

|

Powered by Lightspeed