iPower 11.1v 1400mah 20c Lithium Polymer Battery AK
iPower 11.1v 1400mah 20c Lithium Polymer Battery AK
iPower batteries provide power and compact size to fit many different types of battery compartments for most of the airsoft guns in the market. AK style guns with skeleton style stocks usually wire their batteries under the dust cover, making it very specific for what size battery can fit in that compartment. The iPower 11.1v 1400 mah 20c battery is slender and not too long so it fits in the batter compart with room to spare, no need to worry about pinched wires.
Features:
Slender Profile
Lightweight packaging
Specifications:
Length: 8 inches
Width: 0.6 inches
Voltage: 11.1 V
Capacity: 1100 mAh
Discharge Rate: 20C
Connector Type: Mini Tamiya
You may also like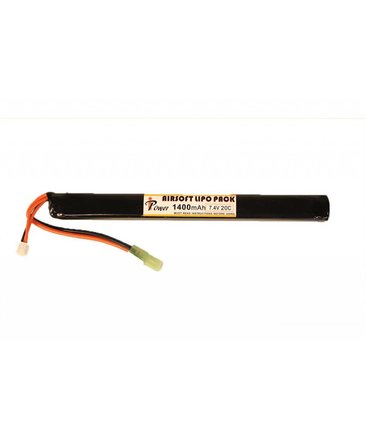 $20.99
1400mAh capacity lasts for ~1200 shots before needing a recharge
Pre-installed Mini Tamiya connector for maximum compatibility
Stick type design is meant to sit under the dust cover of AK-type replicas or down the buffer tube of AR-type replicas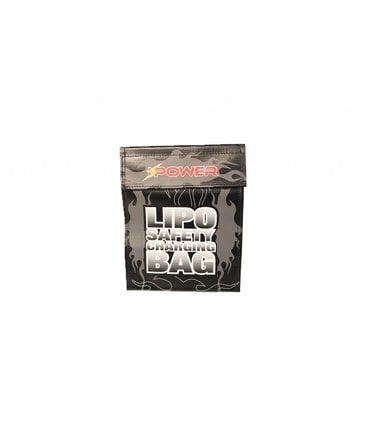 $6.99
Don't just charge your battery out in the open. Put it into an iPower small lipo charge bag to make sure your battery is housed in a fire retardant bag just in case something goes wrong.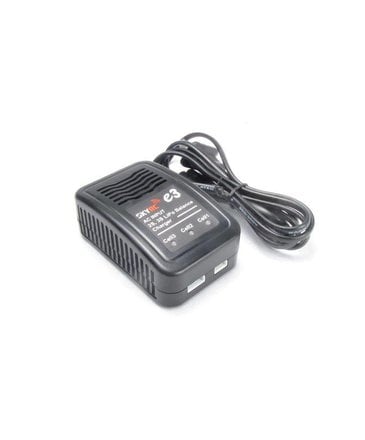 $22.99
What's more important than the battery itself? Making sure it's charged! (And charged properly!)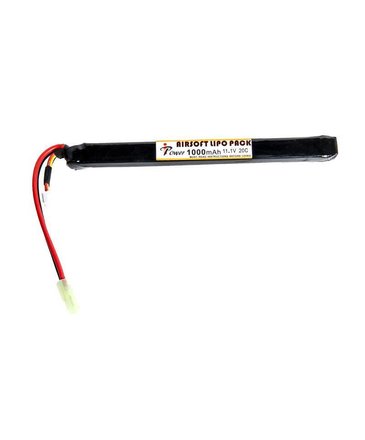 $21.99
1200mAh capacity lasts for ~1000 shots before needing a recharge
Pre-installed Mini Tamiya connector for maximum compatibility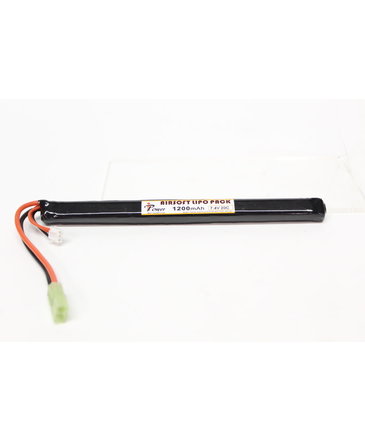 $17.99
1200mAh capacity lasts for ~1100 shots before needing a recharge
Stick type design is meant to sit under the dust cover of AK-type replicas or down the buffer tube of AR-type replicas
© Copyright 2022 Airsoft Extreme

|

Designed & Customized by AdVision

|

Powered by Lightspeed