iPower 11.1v 1450mAh 20C 3X Nunchuck LiPo Battery Deans
iPower 11.1v 1450mAh 20C 3X Nunchuck LiPo Battery Deans
The iPower 11.1v 1450mAh 20C 3X Nunchuck LiPo Battery offers a great balance between higher voltages and longer run times. The 11.1 voltage is great for stronger spring builds, or for faster fire rates. Plus, with a 3x nunchuck design splitting the 1450 mAh capacity, you can more easily pack all of this power away in your AEG. This battery comes with a Deans Plug connector.
Features:
11.1V output
1450 mAh capacity
Deans Plug
3x nunchuck design
Specifications:
Length: 5 inches 
Voltage: 11.1 V
Capacity: 1450 mAh
Discharge Rate: 20C
Connector Type: Deans Plug
You may also like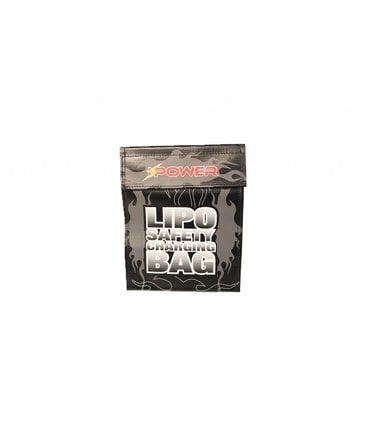 $6.99
Don't just charge your battery out in the open. Put it into an iPower small lipo charge bag to make sure your battery is housed in a fire retardant bag just in case something goes wrong.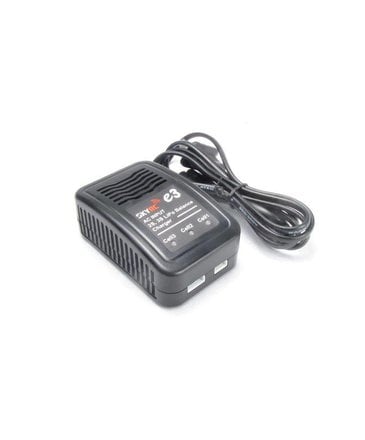 $22.99
What's more important than the battery itself? Making sure it's charged! (And charged properly!)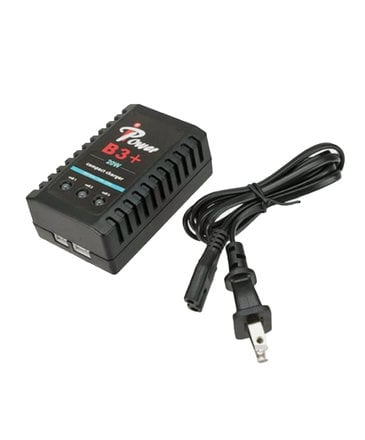 $17.99
Made the switch from NiMh to LiPo batteries but found out the difference in how they charge? Make sure to keep your batteries charged properly and safely with iPower B3 liPo charger.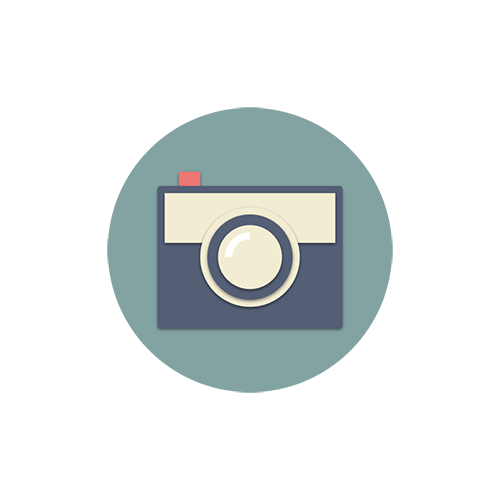 $3.50
Did you just buy a new gun that is wired to a mini Tamiya male but all your batteries were converted to deans plugs? The iPower plug adapter will fix it by attaching to your Deans wired batteries to your male Tamiya plugged gun.
© Copyright 2022 Airsoft Extreme

|

Designed & Customized by AdVision

|

Powered by Lightspeed