iPower 7.4v 1300mAh 20c LiPo PEQ Style Battery
iPower 7.4v 1300mAh 20c LiPo PEQ Style Battery
iPower PEQ 7.4v is a high-quality lithium-polymer battery. For those seeking a fast, reliable response rate in a long-lasting battery, this is the one for you!
*Warning: Lithium Polymer batteries can cause fire or explosive damage if it is charged, stored, or handled improperly. Follow all necessary safety and storage precautions and use the correct charger (and correct plug!) when dealing with LiPo batteries.
Features:
Compact Size
No Memory Effect
Long-Lasting Reliability
Specifications:
Length: 4.5 Inches
Width: 3 Inches
Height: 0.7 Inches
Voltage: 7.4v
Capacity: 1300mAh
Discharge Rate: 20c
Connector Type: Mini Tamiya
You may also like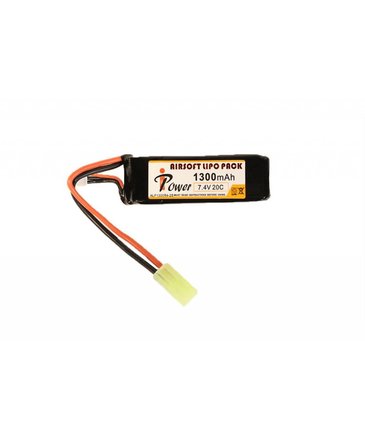 $16.99
1300mAh capacity lasts for ~1100 shots before needing a recharge
Pre-installed Mini Tamiya connector for maximum compatibility
PDW style is meant for SMG/PDW replicas with very little battery space such as the Krytac AEG Vector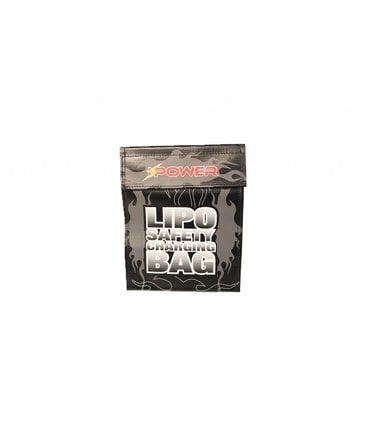 $6.99
Don't just charge your battery out in the open. Put it into an iPower small lipo charge bag to make sure your battery is housed in a fire retardant bag just in case something goes wrong.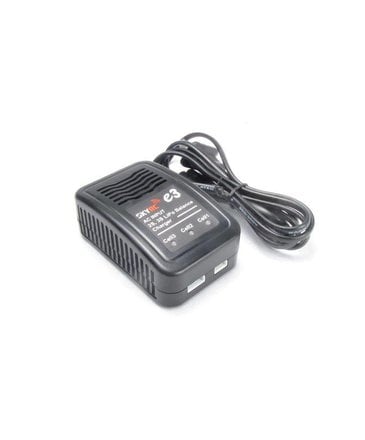 $22.99
What's more important than the battery itself? Making sure it's charged! (And charged properly!)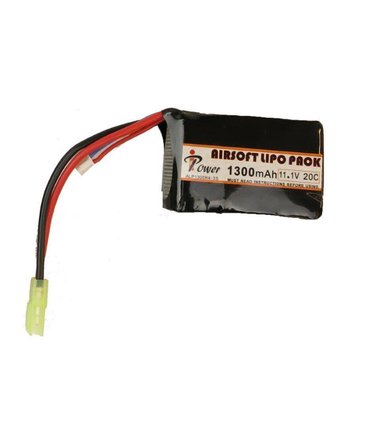 $21.99
Batteries are just as important as the gun itself. Make sure you treat your gun to the best possible!
© Copyright 2022 Airsoft Extreme

|

Designed & Customized by AdVision

|

Powered by Lightspeed