Valken Tactical Kilo 2G Metal Mesh Mask
$13.99 $12.59
You saved: 10%
Valken Tactical Kilo 2G Metal Mesh Mask
Airsoft is a sport of shooting fellow players with BBs but the first thing to keep in mind is safety. The most important parts are your eyes and mouth, and the V-Tac Kilo 2G mask uses metal mesh to stop BBs in their place, giving the player a feeling of security while playing airsoft.
Features:
Covers most of the lower face from cheek to cheek
Durable material
Clothed edges to keep from cutting into your cheek
Flexible design letting it mold to your face
Adjustable Straps to fit most heads
Breathable wire mesh
Padding for the bridge of the nose
Specifications:
Colors: Black, Olive Drab, Tan
Size: One Size fits all
Material: Metal mesh
You may also like
Sale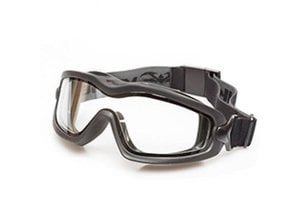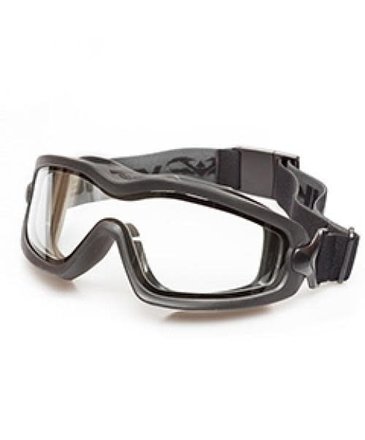 Sale
$29.95 $26.95
Low profile, and lightweight! Don't "overlook" this awesome goggle system from Valken!
Sale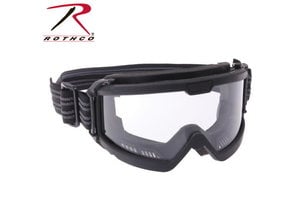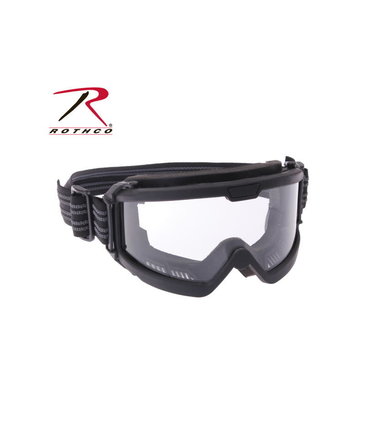 Sale
$39.99 $35.99
If you're struggling to find eyepro to fit over your glasses, then the Rothco OTG has the answer to your problem!
ROTHCO10732CLR / 10732CLR
Sale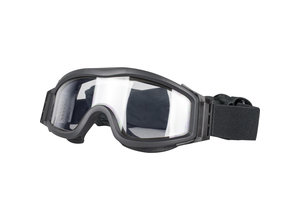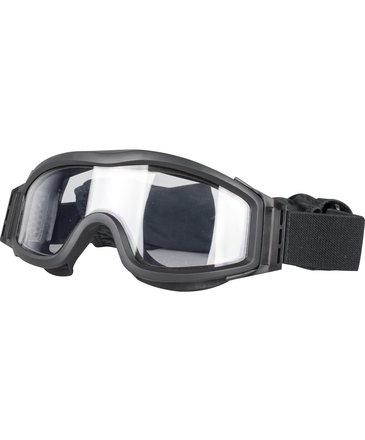 Sale
$39.95 $35.95
If you're tired of your eye pro fogging, and the claustrophobic feeling of a full face mask, then the V-Tac Tango Goggles are for you!
Sale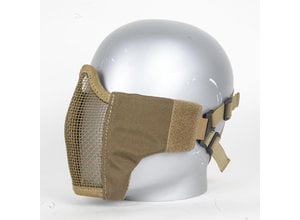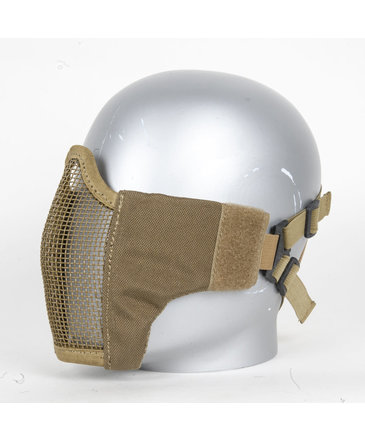 Sale
$17.19 $15.47
Stay comfortable while protecting your lower face with V-Tac's Tango Mesh Mask. Comfy enough to wear for long multi-day ops.
Sale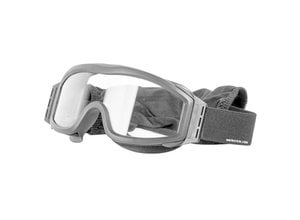 Sale
$35.59 $32.03
Low profile, lightweight, with a wide field of view. Don't "overlook" this awesome goggle system from Valken!
© Copyright 2023 Airsoft Extreme

|

Designed & Customized by AdVision

|

Powered by Lightspeed