King Arms M4 TWS Motor Grip Black
$19.99 $2.99
You saved: 85%
King Arms M4 TWS Motor Grip Black
The King Arms TWS (Training Weapons System) Grip offers an enhanced angle over your standard M4 grip. This puts your hand closer in line with the receiver, offering improved control of your weapon with modern shooting techniques. The aggressive diamond pattern texturing offers a secure grip in a variety of conditions.
Features:
Lightweight nylon fiber construction
Enhanced ergonomic angle
Aggressive texturing
Compatible with standard motor heat sinks (not included)
Specifications:
Color: Black
Material: Nylon Fiber
Weight: 75g
Dimensions: 58mm x 108mm
You may also like
Sale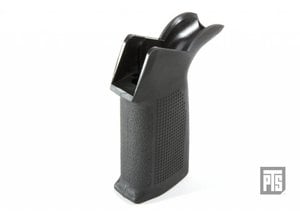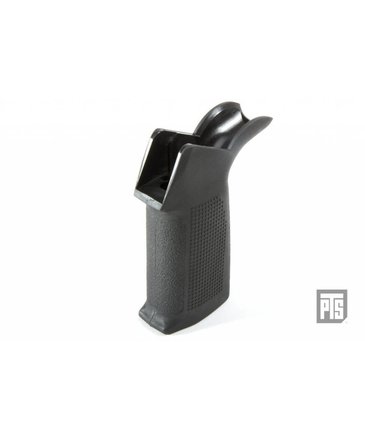 Sale
$20.95 $18.85
PTS Enhanced Polymer Grip AEG for V2 Automatic Electric guns that use M4/M16 grips
Sale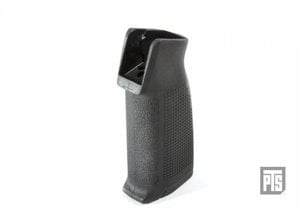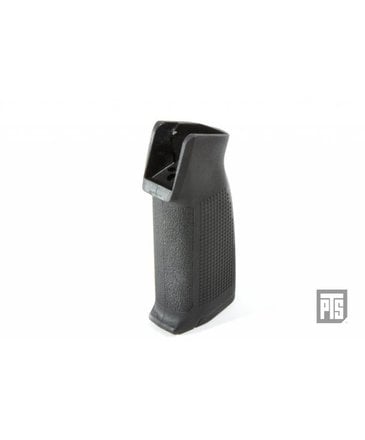 Sale
$20.95 $18.85
A simple yet highly functional polymer pistol grip for the M4/M16 platform AEG.
Sale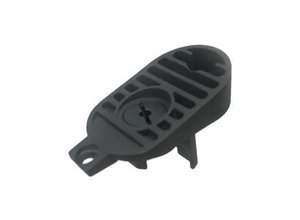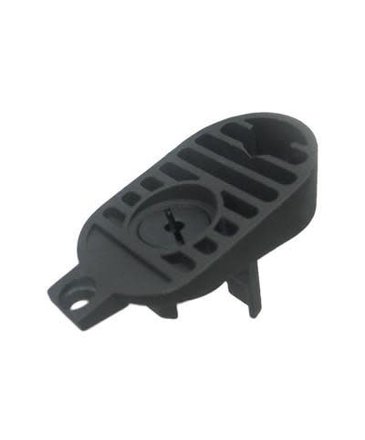 Sale
Sale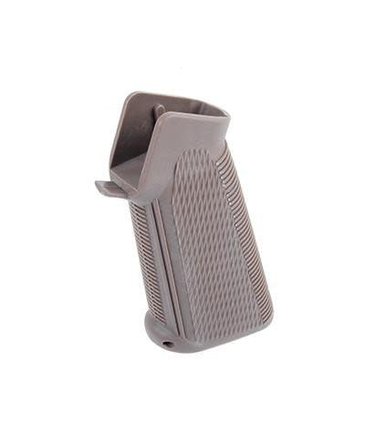 Sale
$19.99 $2.99
King Arms brand M4 motor grip for M4 style AEG airsoft rifles.
Sale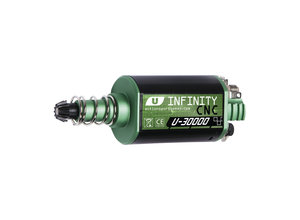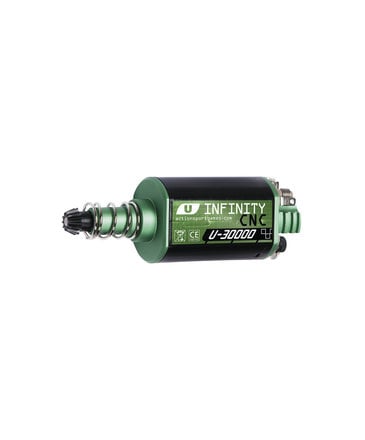 Sale
$77.95 $66.26
The ASG INFINITY motors offer a range of torque and speed giving you either high rates of fire or trigger response that can improve your gun's performance even further.
Sale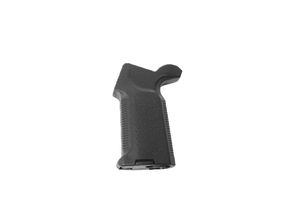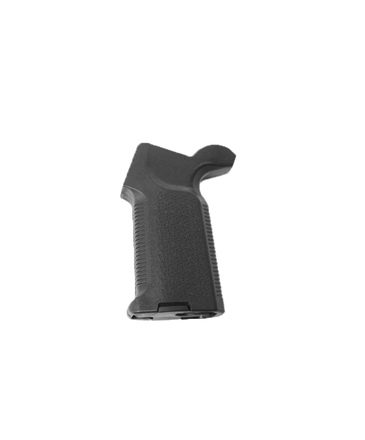 Sale
$12.99 $11.69
Castellan MOE K2 grip BLK
Sale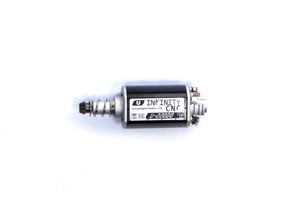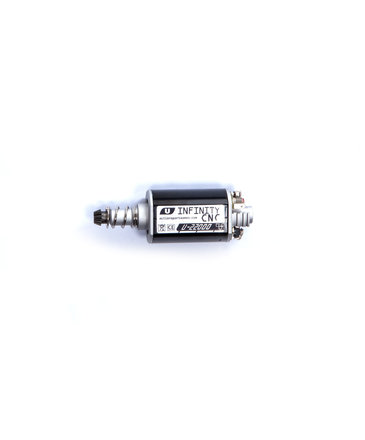 Sale
$77.95 $66.26
Is your airsoft rifle feeling sluggish or not as quick on the trigger response? Install a ASG INFINITY CNC 22K motor to get your gun up to speed and feel how smooth the motor turns the gun over.
© Copyright 2023 Airsoft Extreme

|

Designed & Customized by AdVision

|

Powered by Lightspeed