PTS EPG Enhanced Polymer Grip AEG
$20.95 $18.85
You saved: 10%
PTS Enhanced Polymer Grip AEG
The PTS Enhanced Polymer Grip (EPG) is a simple yet highly functional polymer pistol grip for the M4/M16 platform. It features an ergonomically designed shape and is a fully ambidextrous design at a conventional grip angle. The beavertail extension naturally encourages a high hand hold under the receiver for maximum recoil control while maintaining comfort. The EPG's distinctive texturing is optimized for a strong and suitable grip under adverse conditions.
Features:
Conventional M4 grip angle but with improved ergonomics.
Aggressive 360 texturing to increase surface traction but strategically paneled with comfort in mind.
Available for both AEGs as well as Airsoft Gas Blowback Rifles.
Anti-Walk Motor adjustment screw
Specifications:
Color: Black, Flat Dark Earth, OD Green
Material: Dupont Zytel High-Performance Reinforced Polymer
Dimension: 76 x 32 x 108 mm (without packaging)
Weight: 82g (AEG&GBB)
Compatibility: V2 gearbox M4 Lower Receivers and most AEGs that use M4/M16 style grips.
You may also like
Sale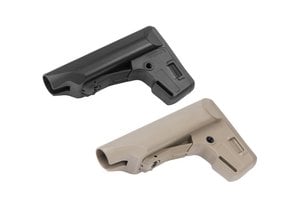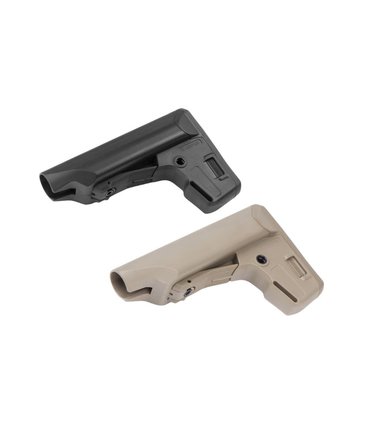 Sale
$47.95 $43.15
Wished there was an adjustable stock that can hold bigger batteries? This calls for the PTS Enhanced Polymer Stock (EPS) with its large cavity for NiMh, LiPo, and Li-Ion batteries.
Sale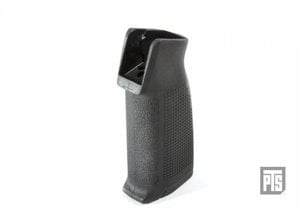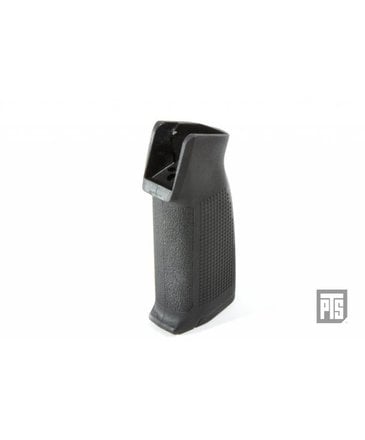 Sale
$20.95 $18.85
A simple yet highly functional polymer pistol grip for the M4/M16 platform AEG.
Sale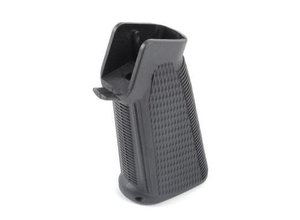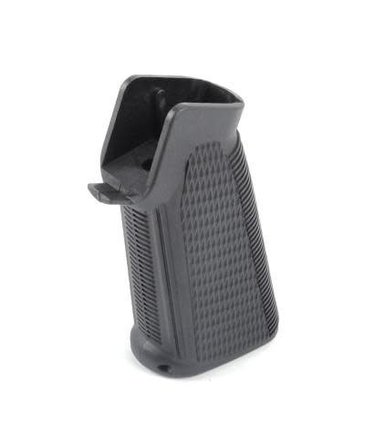 Sale
$19.99 $2.99
Not a big fan of the outdated standard M4/M16 grip? King Arms has the solution for you!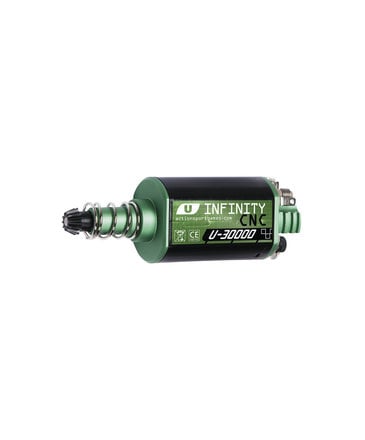 $77.95
The ASG INFINITY motors offer a range of torque and speed giving you either high rates of fire or trigger response that can improve your gun's performance even further.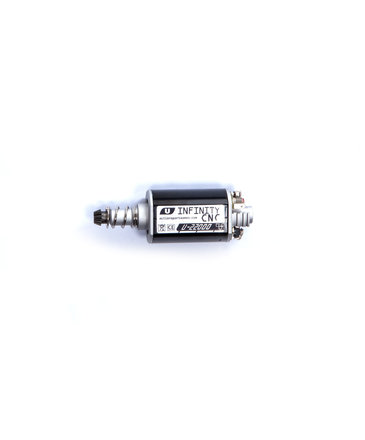 $77.95
Is your airsoft rifle feeling sluggish or not as quick on the trigger response? Install a ASG INFINITY CNC 22K motor to get your gun up to speed and feel how smooth the motor turns the gun over.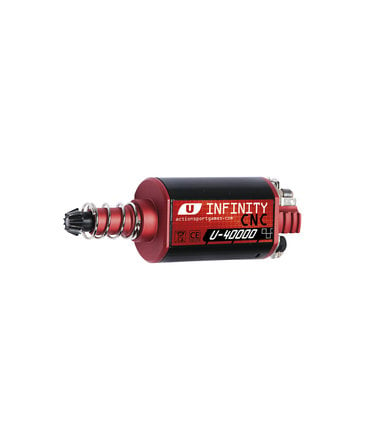 © Copyright 2023 Airsoft Extreme

|

Designed & Customized by AdVision

|

Powered by Lightspeed