KWA LM4 PTR Gas Blowback Rifle
KWA LM4 PTR Gas Blowback Rifle
The KWA LM4 PTR is a gas blowback rifle that allows the player to handle and manipulate the actions of the rifle like the actual firearm.
The rifle uses green gas to replicate the cycling bolt with strong recoil. The buffer weight and spring housed in the buffer tube.
The rifle also dismantles the same way as the real firearm when the rear pin on the lower receiver is punched out, allowing the upper receiver to swing up exposing the trigger and hammer. The bolt can also be removed like the real thing for lubrication and cleaning.
The KWA LM4 series of rifles are suited for players who are looking to train muscle memory without having to go to the range or for players who want a bit more realism in their gameplay.
Features:
Full Metal Construction
Realistic Field Stripping and Design
Adjustable Front and Rear Sights
Detachable Carry Handle
Railed Upper Receiver perfect for optics
Retractable 6-Position LE Stock
Specifications:
Overall Length: 33 inches
Weight: 6 lbs
Inner Barrel Length: 370mm
Muzzle Velocity: 390-410 fps
Barrel Thread: 14mm CCW
Gas Type: Green Gas
System: Gas Blowback
Color: Black
Magazine Capacity: 40 Rounds
Package Includes: Gun, Magazine, Manual, Warranty Card
You may also like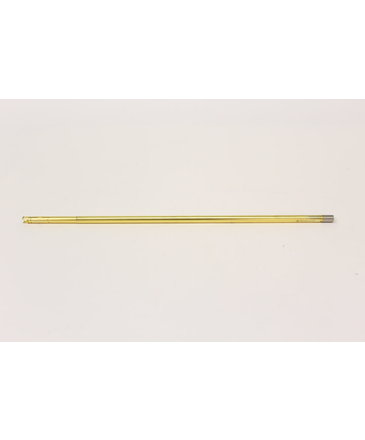 $46.99
Maple Leaf Crazy Jet inner barrel designed for the KWA LM4 GBB series. 370mm length.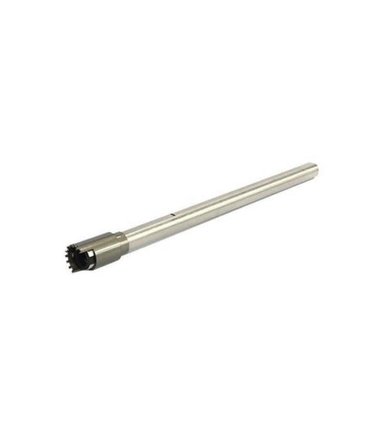 $64.99
Maple Leaf EVO stainless steel hop up and 6.01mm tightbore stainless steel barrel upgrade set for KWA LM4 series. Available in 260mm, 370mm, and 510mm lengths.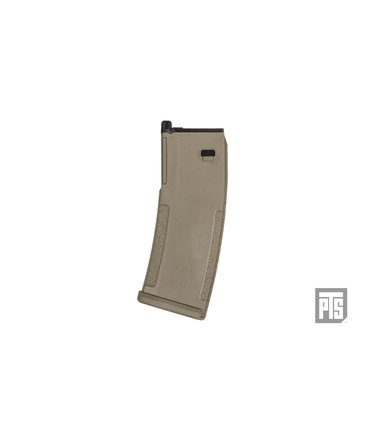 $49.99
- Heavy full metal construction
- Polymer feed lip for smooth feeding
- Realistic size and weight
$429.99
Want to practice AR drills at home and need your airsoft rifle to replicate the same weight as a real one? KWA LM4 series of rifles bring the weight of a real AR while imitating the same manipulation.
© Copyright 2022 Airsoft Extreme

|

Designed & Customized by AdVision

|

Powered by Lightspeed