KWA M9 / M93R NS2 24rd Magazine
KWA M9/M93R NS2 24rd Magazine
These magazines are just the thing for anyone with a KWA M9 PTP who is looking to pack a little more capacity for their sidearm. No matter if you have standard NS2 M9 or want an easier to carry reload for your M93R these magazines are right for you!
Built with quality typical of KWA, these magazines feature a full aluminum body for durability on the field. the double-stack design gives you plenty of bbs and the high tension spring keeps the feeding constant for your M9 PTP. 
Features: 
24 rd capacity
Strong feed spring
Heavy aluminum body
KWA NS2 M9 compatible only
Specifications:
Compatibility: KWA M9 and M93R PTP GBB pistols
Capacity: 24 rounds
Color: Black 
Gas Type: Green gas only
You may also like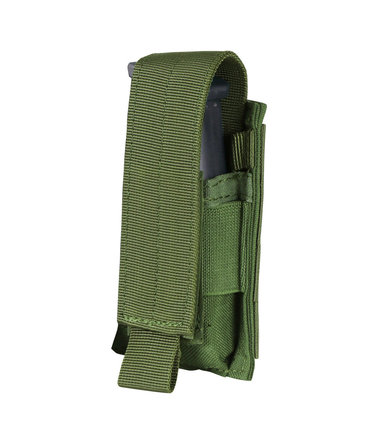 $9.95
The Condor Pistol Mag Pouch fits almost any pistol magazine. The adjustable flap also make it ideal storage for utility items and small tools.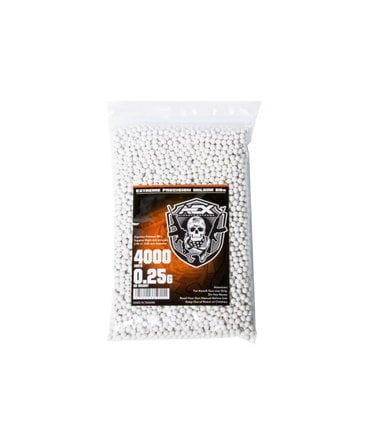 $10.99
Do you feel like your current BBs are too light for your AEG that they fly everywhere? Order a bag of our 0.25g BBs and watch the trajectory of your BBs fly more straight and level than before.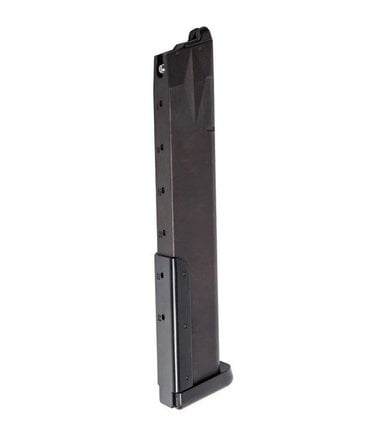 $59.99
- Massive capacity
- Perfect for pistol primary players
- Works with KWA NS2 M9 and M93R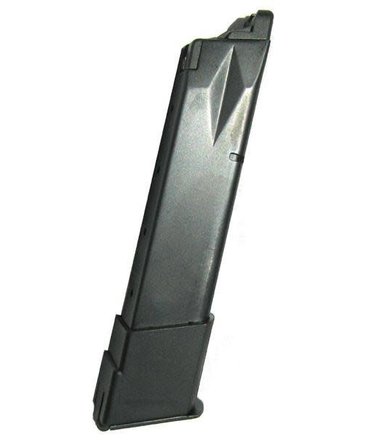 $49.99
- Extended baseplate
- Unique looks
- Better capacity than standard M9 PTP magazine
© Copyright 2022 Airsoft Extreme

|

Designed & Customized by AdVision

|

Powered by Lightspeed