KWA M9 / M93R NS2 48rd Magazine
KWA M9/M93R NS2 48rd Magazine
Introducing the ultimate in bb capacity for your KWA M9 or M93R, the 48 rd extended magazine! Perfect for those who use the M9 or M93R as a CQB primary, or who just can't get enough ammo ever. Grab a couple of these large extended magazines and keep in the fight!
Held to the same standard as the other KWA M9 magazines, they are built with the same heavy-duty aluminum body found throughout the NS2 line. The feed spring is steel and beefed up to feed a 48 rd stack of whatever weight bb you want to feed through your pistol. The follower does still lock at the base of the feed track to help load bbs like its smaller brothers.
Features:
Heavy realistic weight
48 rd capacity
High tension feed spring
Compatible with KWA NS2 M9 and M93R pistols
Specifications: 
Compatibility: KWA NS2 M9 and M93R PTP GBB pistols
Capacity: 48 rounds
Color: Black
Gas Type: Green gas only
You may also like
Sale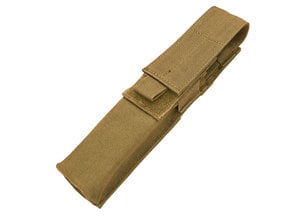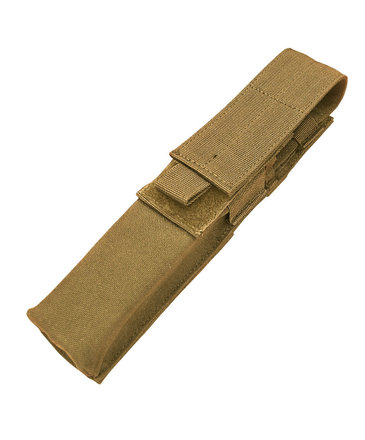 Sale
$13.95 $12.55
Struggling to find a pouch that fits the long P90/UMP45 or any long magazine at that? The Condor P90/UMP45 magazine pouch is the smart choice to hold your magazine securely in your loadout.
Sale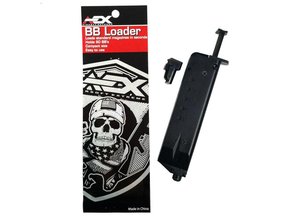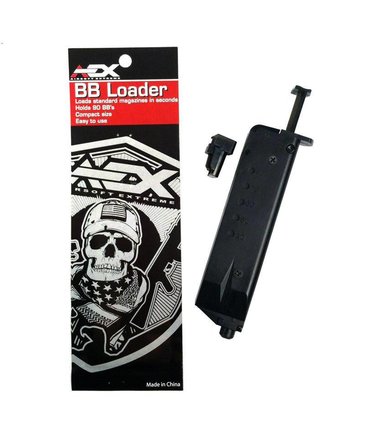 Sale
$4.99 $4.49
AEX-Brand BB Loader
Compact, User-Friendly
Lightweight
90-Round Capacity
Sale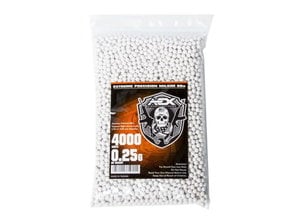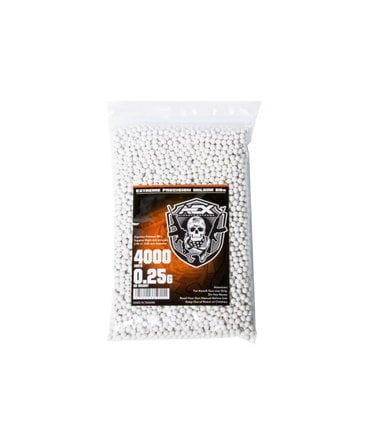 Sale
$11.99 $10.79
Do you feel like your current BBs are too light for your AEG that they fly everywhere? Order a bag of our 0.25g BBs and watch the trajectory of your BBs fly more straight and level than before.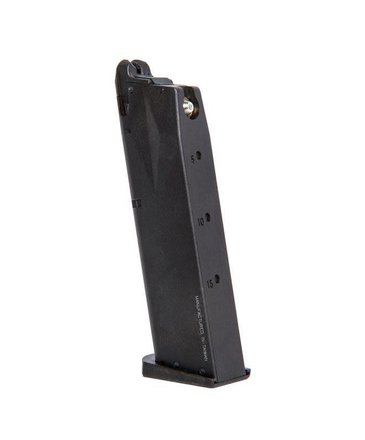 $44.99
- KWA NS2 M9 compatible
- Green gas only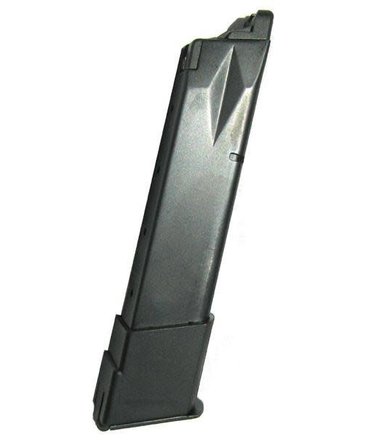 $49.99
- Extended baseplate
- Unique looks
- Better capacity than standard M9 PTP magazine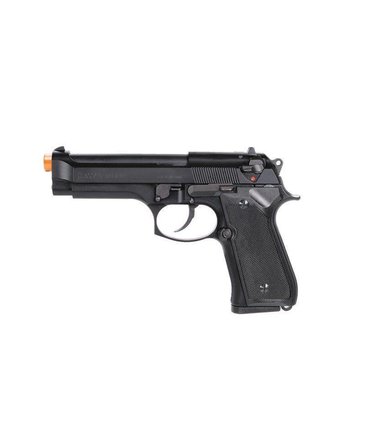 $169.99
The KWA M9 Professional Training Pistol is a faithful replica of the real thing. All the controls operate the exact same way, and even features a realistic takedown!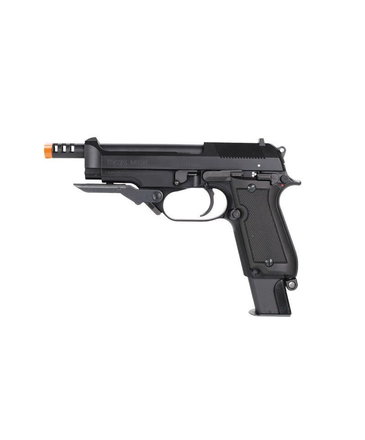 $189.99
Semi-auto and 3 round burst fire modes
Integrated steel folding front grip
NS2 System
© Copyright 2023 Airsoft Extreme

|

Designed & Customized by AdVision

|

Powered by Lightspeed