Lancer Tactical GEN2 M4 Enforcer Hybrid 4" Battle Hawk PDW Low FPS Nylon Polymer Rifle Black
Lancer Tactical GEN2 M4 Enforcer Hybrid 4" Battle Hawk PDW Nylon Polymer Low FPS Rifle Black
Looking for a small AEG for your local CQB field, but don't want to spend a ton on a new AEG? Take a look at Lancer Tactical's Hybrid 4" Battle Hawk. The Hybrid line splits the difference between higher-end AEGs and the beginner's market by including Pro-line refinements internally while reducing cost by having a light Polymer body. As an added bonus Hybrid models now sport metal rail systems for durability!
The Battle Hawk sports a CQB friendly 4-inch barrel with shortened Mlok foregrip for your favorite attachments. Keeping with the PDW nature is the compact 2 position stock, allowing for a super-compact AEG. Internally the Pro-Line V2 Gearbox has 18:1 gears, large 8mm bearings, quick-change spring guide all being driven by a 25k motor. The trigger response is crisp thanks to the new ETU and Mosfet system and flat-faced trigger. Hop up is adjustable via the rotary hop-up system and the Battle Hawk comes with a 6.03mm inner barrel as standard!
Features:
Lancer Fast Trigger with MOSFET
Nylon polymer receiver
One-piece metal outer barrel
Full metal M-LOK handguard
Quick-change spring system
Ball-bearing spring guide
Polished 6.03 mm tight bore inner barrel
Enlarged trigger guard and enhanced pistol grip
18:1 steel gear set and high-speed motor
Specifications:
Overall Length: 20.4 - 24 inches
Weight: TBA
Outer Barrel Length: 4 inches
Barrel Thread: 14 mm CCW
Inner Barrel Length: TBA
Inner Barrel Diameter: 6.03 mm
Muzzle Velocity: 330 - 350 fps
Fire Modes: Safe/Semi/Full
Color: Black
Gearbox: V2
Magazine Capacity: 120 rd mid-cap
Package Includes: Rifle, 120 round magazine, flip-up sights, manual
You may also like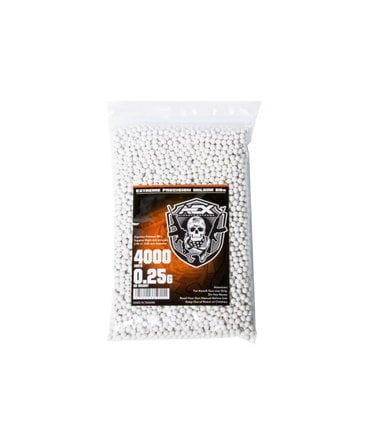 $10.99
Do you feel like your current BBs are too light for your AEG that they fly everywhere? Order a bag of our 0.25g BBs and watch the trajectory of your BBs fly more straight and level than before.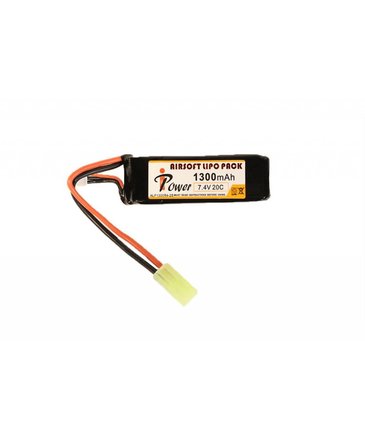 $16.99
1300mAh capacity lasts for ~1100 shots before needing a recharge
Pre-installed Mini Tamiya connector for maximum compatibility
PDW style is meant for SMG/PDW replicas with very little battery space such as the Krytac AEG Vector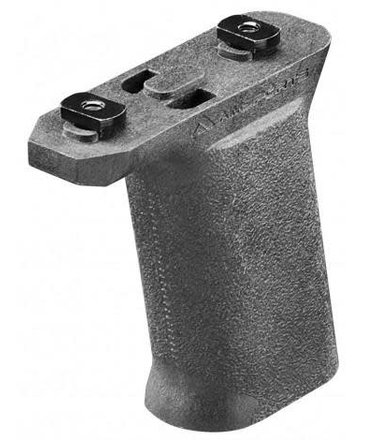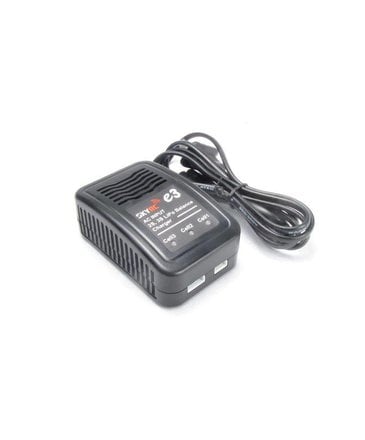 $22.99
What's more important than the battery itself? Making sure it's charged! (And charged properly!)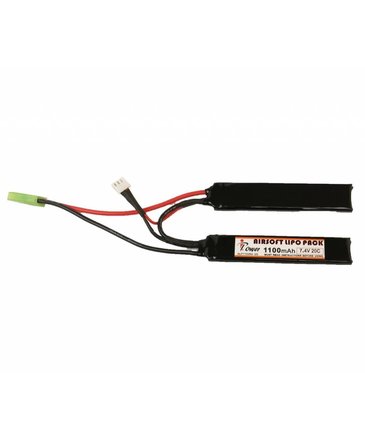 $16.99
Does your gun have a really small battery compartment and need a battery that fits? The iPower 7.4v will fit small compartments and offer great performance all in one.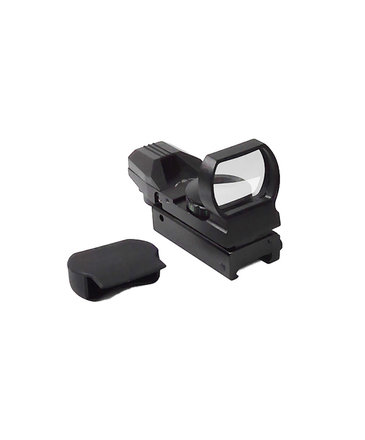 $34.99
Tired of always looking at your typical red dot reticle? Change it up with the AEX 4 reticle red dot sight that has 3 reticles to choose from.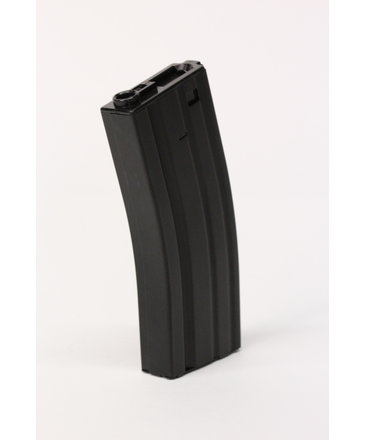 $12.99
- Easy to use
- Durable metal outer shell
- Compatible with most AEG M4/M16
© Copyright 2022 Airsoft Extreme

|

Designed & Customized by AdVision

|

Powered by Lightspeed