Apex M4 360 rd pull string mag, TAN
The Apex 360 round pull string magazine offers the airsoft player a higher capacity, faster winding alternative to the original winding high capacity magazine. These magazines feature a slightly longer body (same size as a real AR magazine) with a braided wire pull string that will allow you to fully wind the magazine in 3-4 pulls. Unlike cheaper versions currently on the market, this magazine utilizes a metal grommet in the pull string hole to ensure snag-free performance and enhanced durability. The strong internal spring ensures smooth and consistent feeding of your electric gun regardless of the rate of fire.The Apex pull string magazine is compatible with most Tokyo Marui based M4 and M16 electric rifles.
Item# APEXMAG007 APEXMAG002
You may also like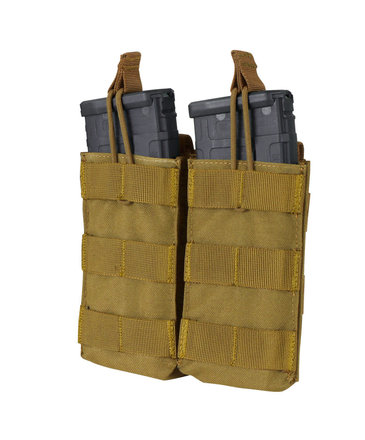 $17.95
Tired of alerting everyone within 20 feet of you every time you peel the velcro flap back? Condor has your back with this M4/M16 Open Top Mag Pouch with its bungee cord design making reloads simple and clean.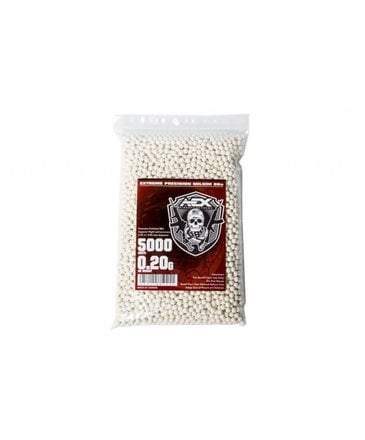 $11.99
AEX-Brand 0.20g BBs
Seamless and Polished
5.95mm Diameter
Premium-Grade Airsoft Ammo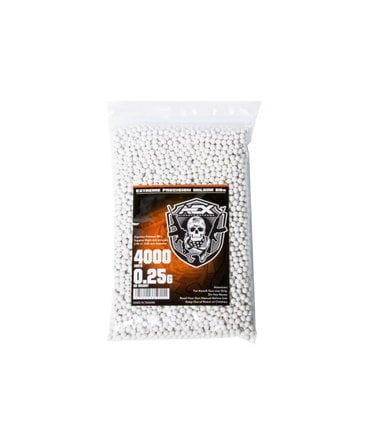 $11.99
Do you feel like your current BBs are too light for your AEG that they fly everywhere? Order a bag of our 0.25g BBs and watch the trajectory of your BBs fly more straight and level than before.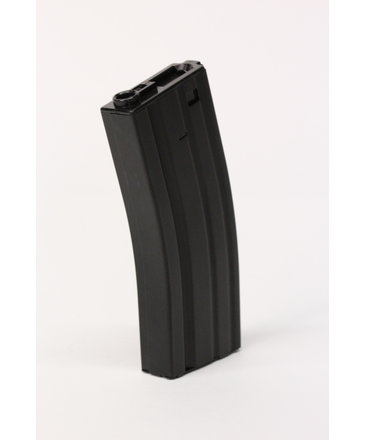 $12.99
- Easy to use
- Durable metal outer shell
- Compatible with most AEG M4/M16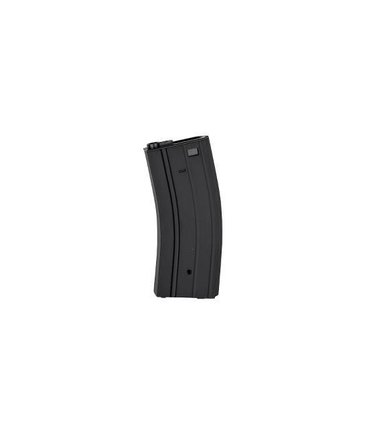 $16.99
- Metal outer shell
- Compatible with most M4 AEGs
- Affordable spare or replacement
© Copyright 2023 Airsoft Extreme

|

Designed & Customized by AdVision

|

Powered by Lightspeed