AEX 360 round M4 / M16 FAST Magazine
AEX 360 round M4 / M16 FAST Magazine
The AEX Fast mag is a high capacity AEG magazine with a unique pull string winding system. Rather than sitting and spinning a wheel thirty times before you jump back into the fight, simply give the pull cord a few rips and you're ready! The pull string is made from a durable woven metal to withstand the rigors of BB wars. This unique winding system was designed to feed the most BBs with the least amount of effort possible!
Operating Instructions:
Fill BBs through top port
Pull open magazine base plate
Pull drawstring 6-8 times (Do NOT pull too hard, do NOT over-wind)
Put some welts in your opponents!
Features:
Unique pull string winding system
Durable metal body construction
Woven metal drawstring for durability
Matte finish
Specifications:
Compatibility: Most M4 / M16 Variants
Capacity: 360 Rounds
Color: Dark Matte Grey
Material: Metal
Watch the AEX Skirmish Report on the AEX Fast Mag:
You may also like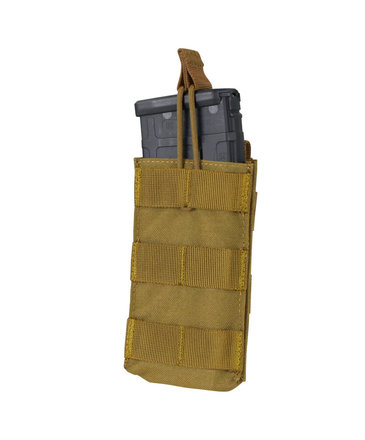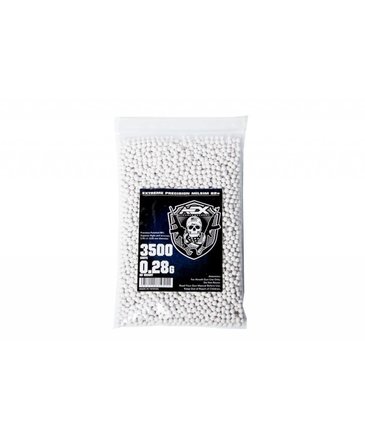 $11.99
AEX-Brand 0.28g BBs
Seamless and Polished
5.95mm Diameter
Premium-Grade Airsoft Ammo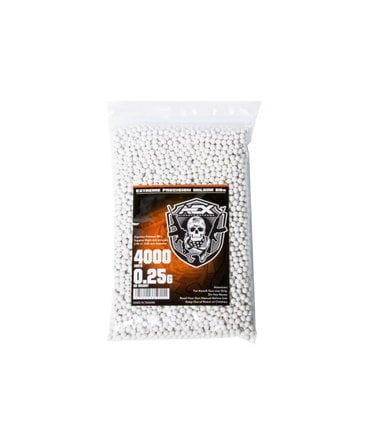 $10.99
Do you feel like your current BBs are too light for your AEG that they fly everywhere? Order a bag of our 0.25g BBs and watch the trajectory of your BBs fly more straight and level than before.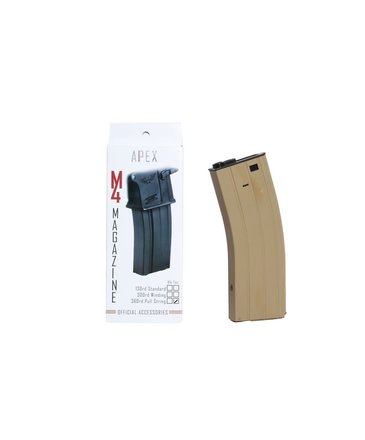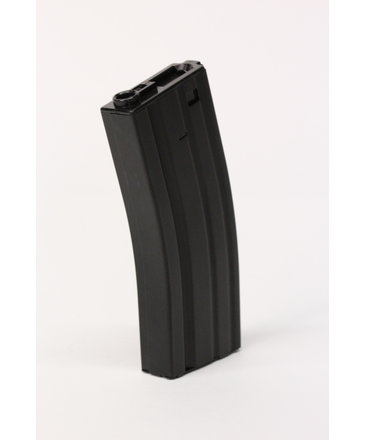 $12.99
- Easy to use
- Durable metal outer shell
- Compatible with most AEG M4/M16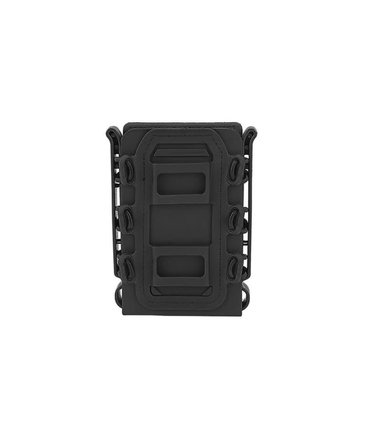 $12.99
Tired of your magazines falling out of your pouches? The Scorpion magazine pouches will retain your magazines and are easy to draw for quick reloads.
© Copyright 2022 Airsoft Extreme

|

Designed & Customized by AdVision

|

Powered by Lightspeed