Maple Leaf KWA LM4 barrel and hop up upgrade set
$64.99 $26.00
You saved: 60%
Make your KWA gas M4 even better with the NEW Maple Leaf 6.01mm stainless steel and hop up set! The set does NOT include a bucking. The stainless steel hop up set replaces part #14 in your KWA rifle and provides vastly improved durability and hop up control over the stock hop up unit. Works with all KWA and PTS gas blowback M4s. 260mm length is suitable for the CQB length (10") versions of the KWA and PTS gas blowback rifles.
You may also like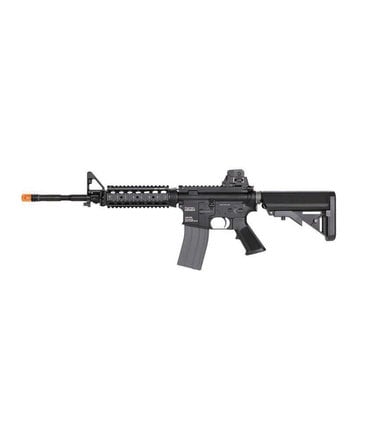 $429.99
Want to practice AR drills at home and need your airsoft rifle to replicate the same weight as a real one? KWA LM4 series of rifles bring the weight of a real AR while imitating the same manipulation.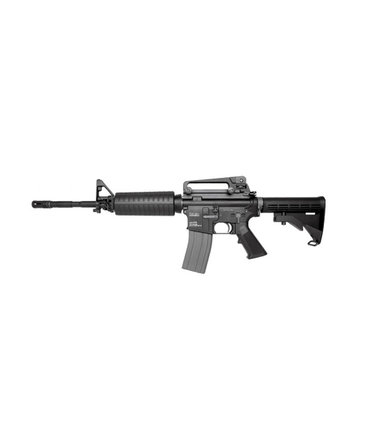 $419.99
The KWA LM4 PTR features the same weapon manipulation you would have with a real M4A1.
© Copyright 2023 Airsoft Extreme

|

Designed & Customized by AdVision

|

Powered by Lightspeed