Prometheus Straight AEG Hop-up Bucking SOFT
LLSTRAIGHTHOP / 4560329179178
Prometheus Straight AEG Hop-up Bucking SOFT
The Prometheus Straight Bucking provides a longer, smoother contact patch for your BB to pass through. Smoothbore hop-up packings are a great option for those wanting to stick with heavier weight BBs! *Requires a bridge (Flat-Hop Nub) for optimal performance*
Features:
Smoothbore hop-up packing
Provides maximum contact patch
Enhance BB flight in a long, straight line
Soft for medium velocity AEGs (Under 400)
Specifications:
Compatibility: AEG Barrels and Hop-Up Chambers
Type: Soft
You may also like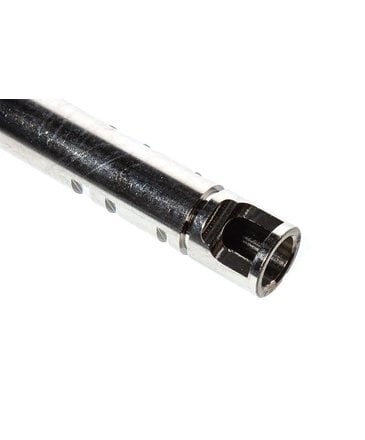 $27.99
Maple leaf 6.02mm inner barrels for Airsoft AEG rifles. Available in a wide variety of lengths.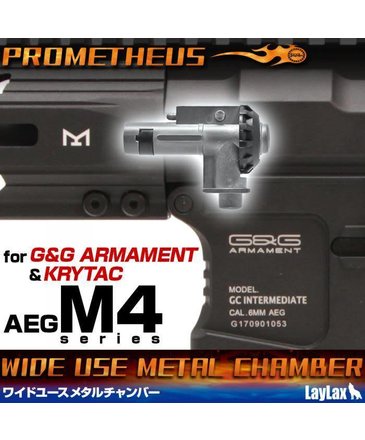 $49.99
A high-quality replacement for plastic rotary hop-up units!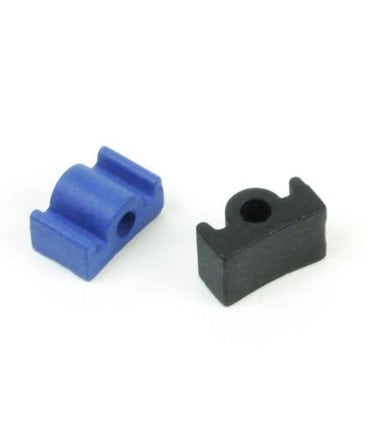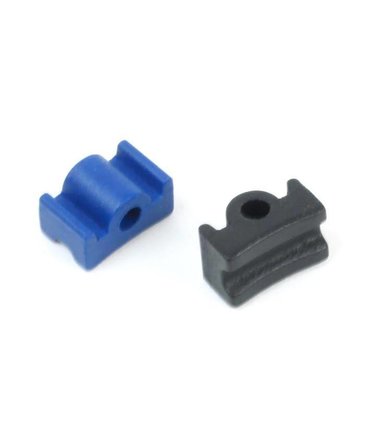 $15.99
For use with Prometheus Straight Hop-Up Buckings!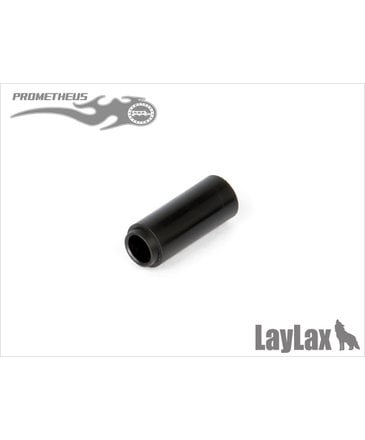 $12.99
For ultimate BB surface contact!
LLSTRAIGHTHOPXS / 4571443135742
© Copyright 2022 Airsoft Extreme

|

Designed & Customized by AdVision

|

Powered by Lightspeed