PTS Radian Model 1 Gas Blowback Rifle Black
$450.00 $405.00
You saved: 10%
PTS Radian Model 1 Gas Blowback Rifle Black
The PTS MOD 1 is fully licensed by Radian Arms, featuring their authentic engraved markings. But trademarks are not the only thing PTS incorporated on this rifle. The low profile billet aluminum M-LOK handrails blend seamlessly into Radian's beautifully crafted billet aluminum upper and lower receiver.
The Model 1 also includes Radian controls such as the Radian Ambidextrous Raptor Charging Handle, and their patented Raiden Ambidextrous Dual Action Catch (A-DAC). The A-DAC allows right-hand shooters to easily lock the bolt to the rear without moving away from the fire controls. To use: pull the Raptor Charging Handle back, and depress the right-side magazine release before releasing the handle. Above the A-DAC you'll find an ambidextrous paddle-style bolt release. Saving you precious time on reloads!
Assembled with a full set of PTS Enhanced Polymer Grip, Compact Stock, BUIS, and EPM Style Green Gas Magazine. Paired with robust KWA internals, this rifle is a cut above the competition. KWA has been the lead designer for training weapons for US law enforcement and military. Now that legendary quality and performance have been brought together in one beautiful, billet aluminum package.
Features:
Full billet aluminum construction
Collapsible EPS Compact
Robust KWA internal
Radian exclusive A-DAC
Fully ambidextrous controls
GBB Enhanced Polymer Magazine
Steel bolt carrier
Satisfying sound
Even more satisfying recoil
Subtly unique
Flip-up iron sights (PTS BUIS)
Specifications:
Overall Length 31.1 inches (stock collapsed) 34.6 inches (fully extended)
Weight 7.5 lbs
Outer Barrel Length 14.5 inches
Inner Barrel Length 370mm
Gas Type Green Gas
System Gas Blowback
Muzzle Velocity 380 FPS
Magazine Capacity 38 Rounds
Package Includes Gun, Magazine, Manual
You may also like
Sale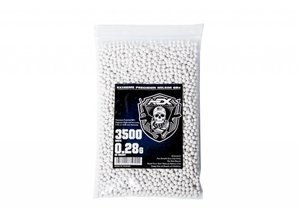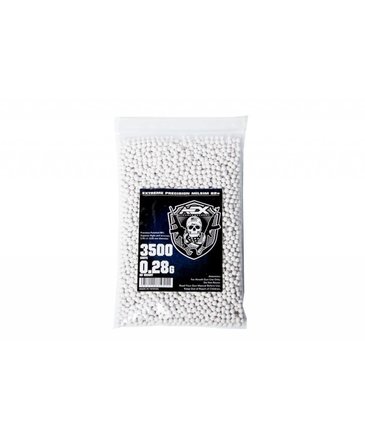 Sale
$12.99 $11.69
AEX-Brand 0.28g BBs
Seamless and Polished
5.95mm Diameter
Premium-Grade Airsoft Ammo
Sale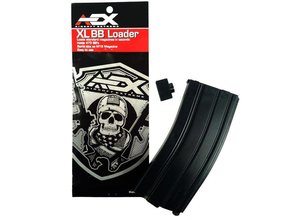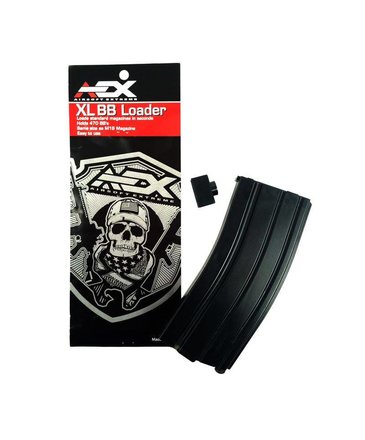 Sale
$7.99 $7.19
Tired of filling your speedloader more than your magazines? The AEX 470 BB loader is here to save the day!
Sale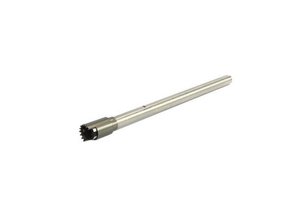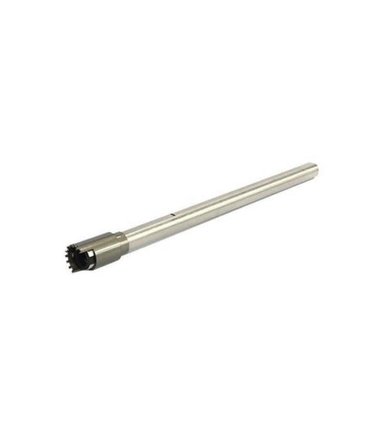 Sale
$64.99 $26.00
Maple Leaf EVO stainless steel hop up and 6.01mm tightbore stainless steel barrel upgrade set for KWA LM4 series. Available in 260mm, 370mm, and 510mm lengths.
Sale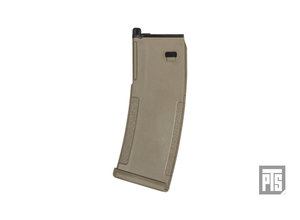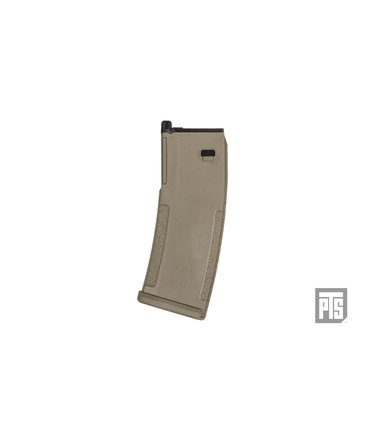 Sale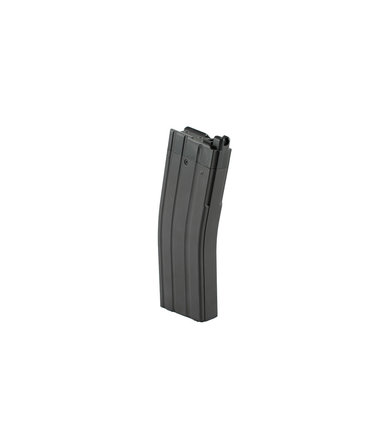 $49.99
- Heavy full metal construction
- Polymer feed lip for smooth feeding
- Realistic size and weight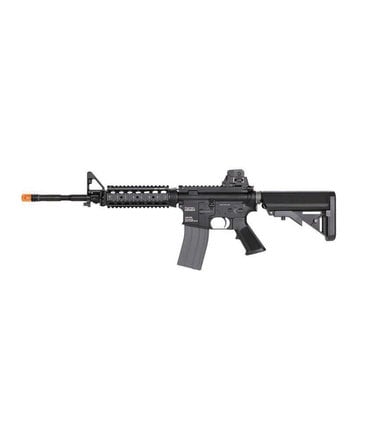 $429.99
Want to practice AR drills at home and need your airsoft rifle to replicate the same weight as a real one? KWA LM4 series of rifles bring the weight of a real AR while imitating the same manipulation.
Sale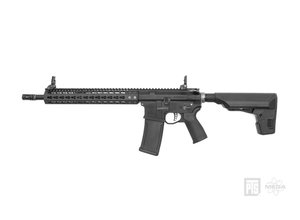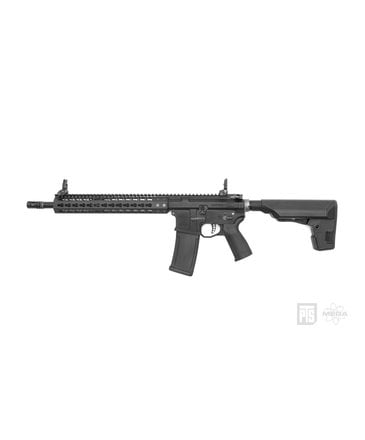 Sale
$440.00 $396.00
In the words of P-Lo, "go big" with the PTS Mega Arms MKM AR15! From looks to performance, there's nothing small about this rifle!
© Copyright 2023 Airsoft Extreme

|

Designed & Customized by AdVision

|

Powered by Lightspeed