Krytac LMG 3500rd M4 Electric Box Magazine
Krytac LMG 3500rd M4 Electric Box Magazine
The Krytac LMG mag is powered by a single 9v battery (not included) to lay down the firepower from 9-5! Simply press the red button on the bottom of the mag to wind up and keep that trigger finger happy and happy! Designed for the Krytac Trident Series, this mag is also compatible with most M4 bodies.
Features:
Motorized Feed
Fits straight into M4 Magwell
Utilizes 9v Batteries (not included)
Specifications:
Compatibility: Krytac Trident Series/AEG M4 Variants
Capacity: 3500 Rounds
Color: OD Green
Operation: Battery Powered W/ Backup Manual Winder
Material: Heavy Duty Polymer
You may also like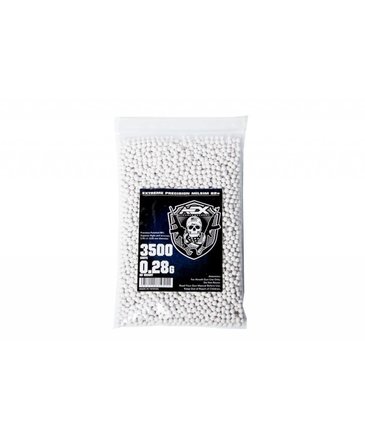 $11.99
AEX-Brand 0.28g BBs
Seamless and Polished
5.95mm Diameter
Premium-Grade Airsoft Ammo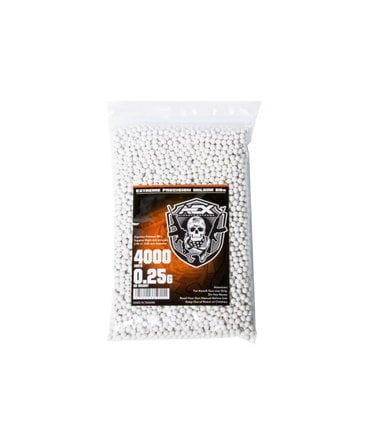 $10.99
Do you feel like your current BBs are too light for your AEG that they fly everywhere? Order a bag of our 0.25g BBs and watch the trajectory of your BBs fly more straight and level than before.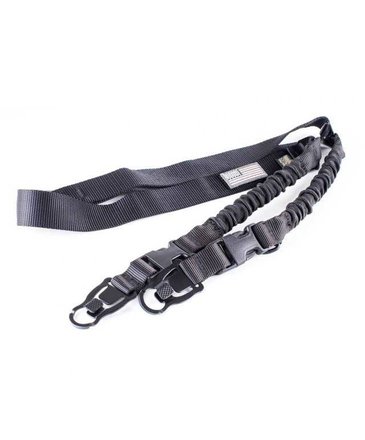 $32.99
A tried and true weapon carry system with more modernized capability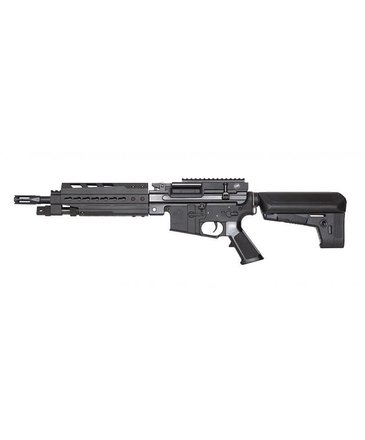 $518.99
KTAEGTRLMGEBK01 / KTAEG-TRLMGE-BK01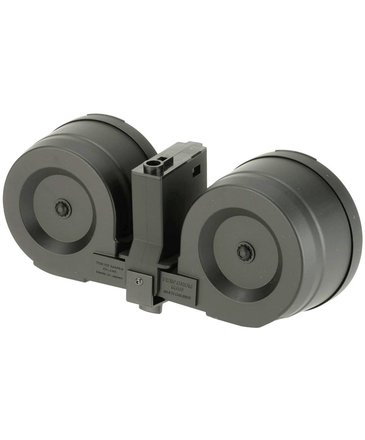 $94.99
Running out of ammo way too fast and have to go back to the staging area to reload? Insert a Tokyo Marui M4/M16 1,200 round drum mag to keep yourself in the firefight and outshoot your opponents.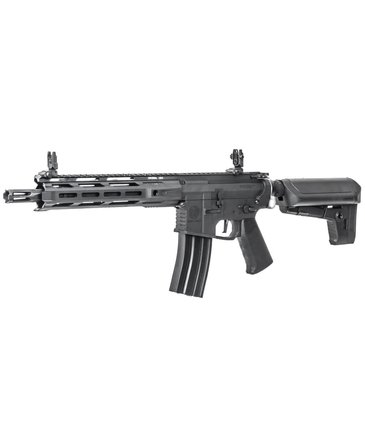 $378.99
- Full metal construction with M-Lok rail
- 375 – 390FPS with .20g bbs
- Mosfet for 11.1v Lipo battery usage
- Flip-up sights and 300 round hi-cap magazine included
KTAEGTR2CRBM / KTAEG-TR2CRBM-BK01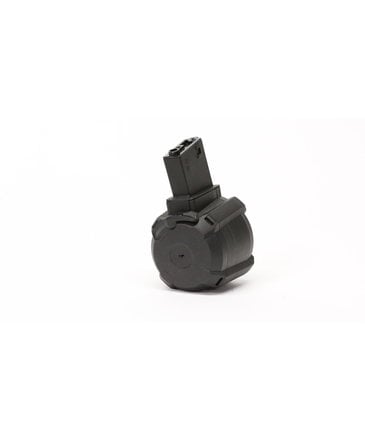 $44.99
Do you absolutely despise the thought of reloading? Do you hate having to carry all those extra mags on you? Good news because Cyma has the solution for you!
© Copyright 2022 Airsoft Extreme

|

Designed & Customized by AdVision

|

Powered by Lightspeed