Prometheus Delta Strike 6.20mm Wide Bore Inner Barrel for AEG
LL363DELTA / 4560329187036
$21.99 $19.79
You saved: 10%
Prometheus Delta Strike 6.20mm Wide Bore Inner Barrel for AEG
Prometheus Delta 6.20mm Inner barrels are designed to give the play a range and accuracy boost by providing a uniform air cushion for the BB to traverse the barrel on. The benefit of this is to prevent the bb from bouncing along the inner barrel, causing inconsistencies in the applied back sping, affect how the bb will fly. Coupled with a chamber area that has grooves to hold the BB consistently and a hop window that is friendly for flat hop set up these barrels are perfect for HPA setups, and AEGs with proper tuning.  
Features:
Wide Bore Barrel
Increased accuracy and range potential
Brass construction
Fits most AEGs
Specifications:
Inner Diameter / Bore: 6.20mm
Length: 300mm, 363mm, 380mm
Material: Brass
Compatibility: Tokyo Marui Spec AEG
SKU: 4560329187050, 4560329187036, 4560329187029
You may also like
Sale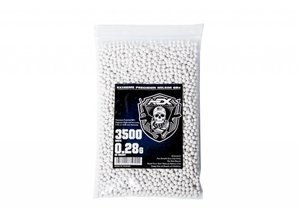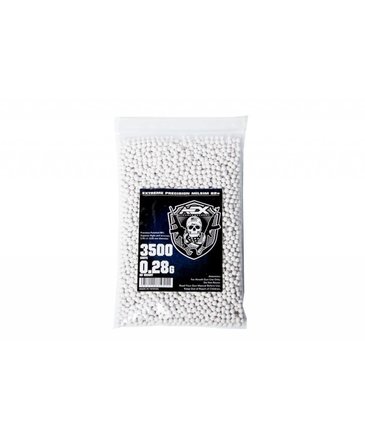 Sale
$12.99 $11.69
AEX-Brand 0.28g BBs
Seamless and Polished
5.95mm Diameter
Premium-Grade Airsoft Ammo
Sale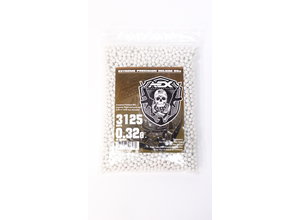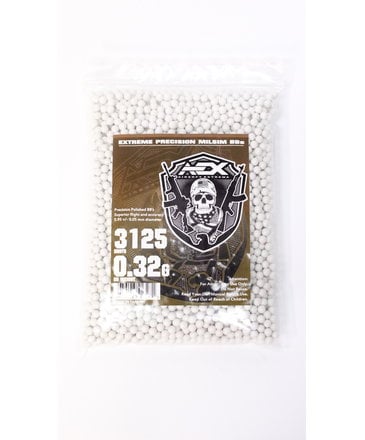 Sale
$16.99 $15.29
AEX-Brand 0.32g Heavyweight BBs
Seamless and Polished
Great Option for DMR, High-FPS, or HPA Setups
Premium Quality; 5.95mm Diameter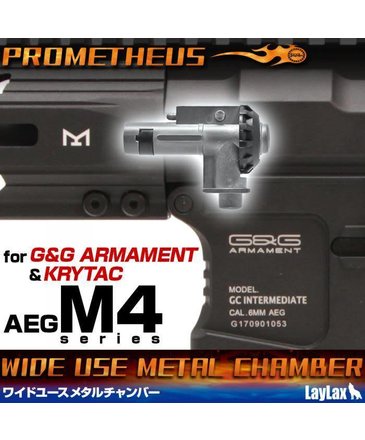 Sale
$49.99 $44.99
A high-quality replacement for plastic rotary hop-up units!
Sale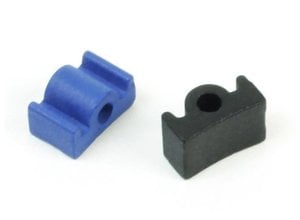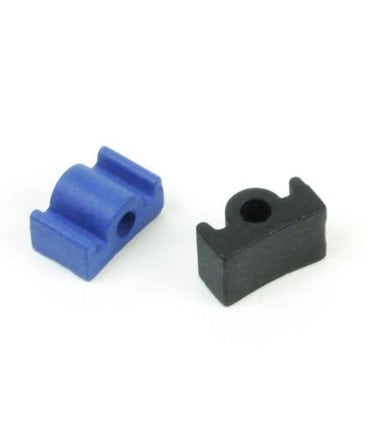 Sale
Sale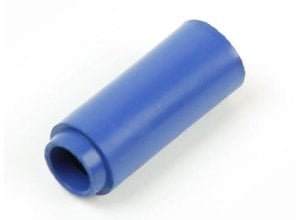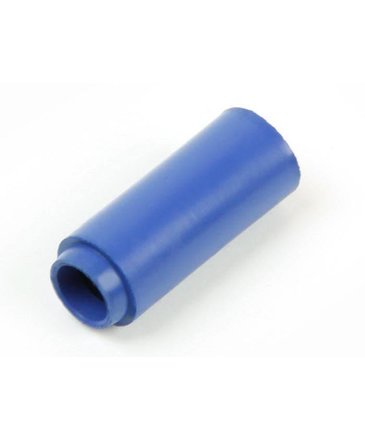 Sale
$13.99 $12.59
For ultimate BB surface contact!
LLSTRAIGHTHOP / 4560329179178
Sale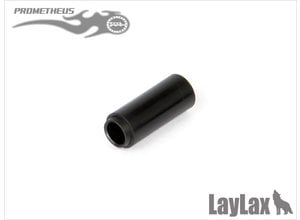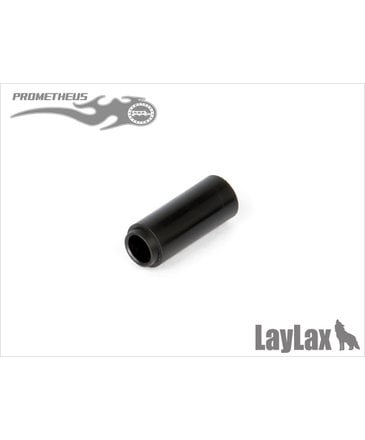 Sale
$13.99 $12.59
For ultimate BB surface contact!
LLSTRAIGHTHOPXS / 4571443135742
Sale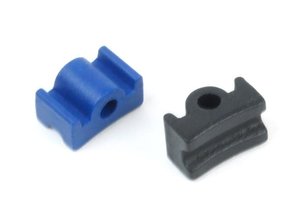 Sale
© Copyright 2023 Airsoft Extreme

|

Designed & Customized by AdVision

|

Powered by Lightspeed