PTS SpeedQB Enhanced Polymer Magazine for M4 AEG
PTS SpeedQB Enhanced Polymer Mag AEG
This magazine has a wealth of features that improve the quality of life of the user. One such quality of life improvement is the orange indicator that pops up at the bottom of the transparent ammo window when the magazine is fully loaded. With recessed panels to help with grip and magazine well guides to reduce snagging in pouches, these magazines make playing in simulations or training easy.
Features:
Angled over-mold baseplate for fast reloads
Dupont Polymer shell for increased durability and function
Larger capacity than alternative mid-cap magazines
Specifications:
Compatibility: Version 2 M4 and HPA M4 systems
Capacity: 150 rds
Color: Blue, Orange or Red
Materials: PTS Enhanced Polymer
You may also like
Sale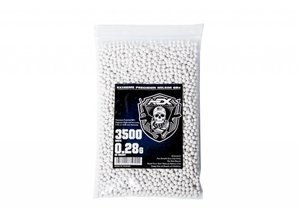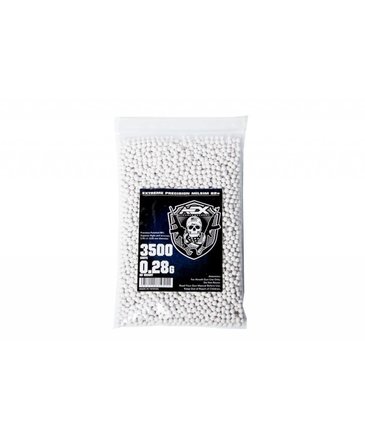 Sale
$12.99 $11.69
AEX-Brand 0.28g BBs
Seamless and Polished
5.95mm Diameter
Premium-Grade Airsoft Ammo
Sale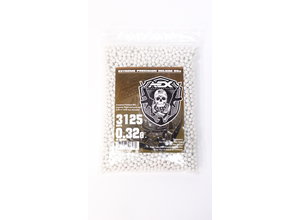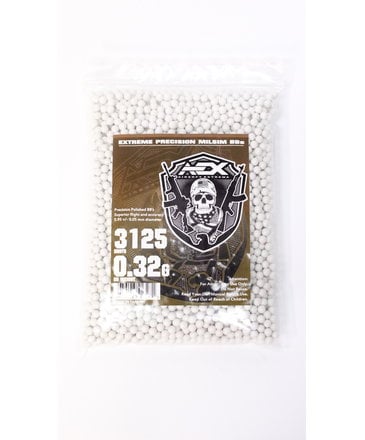 Sale
$16.99 $15.29
AEX-Brand 0.32g Heavyweight BBs
Seamless and Polished
Great Option for DMR, High-FPS, or HPA Setups
Premium Quality; 5.95mm Diameter
Sale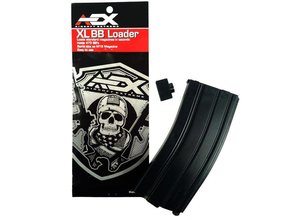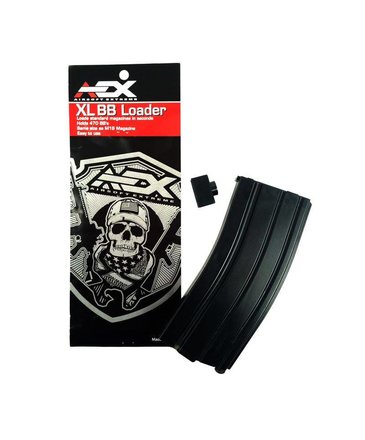 Sale
$7.99 $7.19
Tired of filling your speedloader more than your magazines? The AEX 470 BB loader is here to save the day!
Sale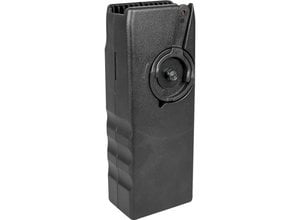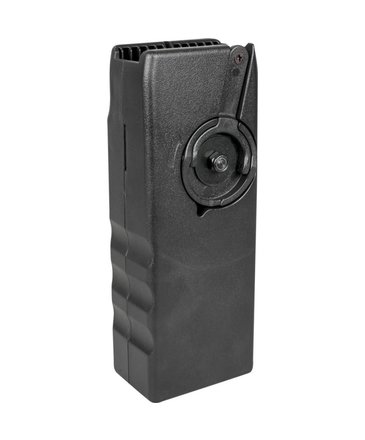 Sale
$29.84 $26.86
This high-speed speed loader is the perfect loader for loading your M4 magazines.
Sale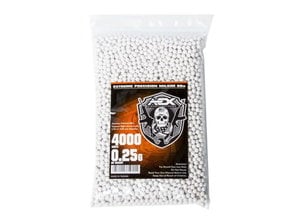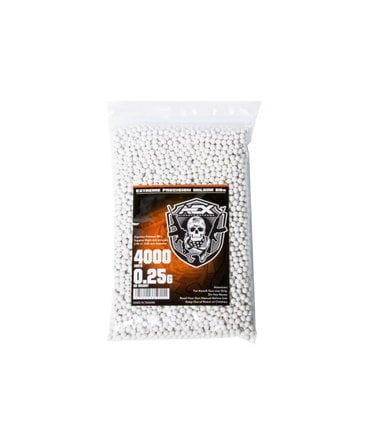 Sale
$11.99 $10.79
Do you feel like your current BBs are too light for your AEG that they fly everywhere? Order a bag of our 0.25g BBs and watch the trajectory of your BBs fly more straight and level than before.
Sale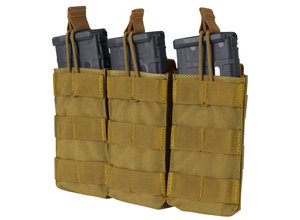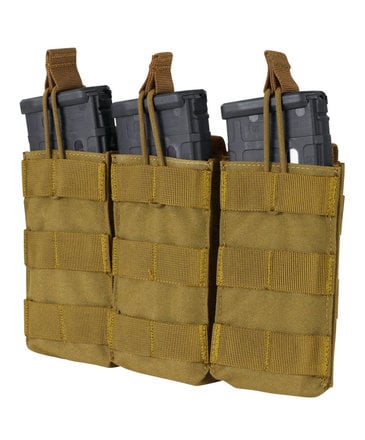 Sale
$21.95 $19.75
Tired of alerting everyone within 20 feet of you every time you peel the velcro flap back? Condor has your back with this M4/M16 Open Top Mag Pouch with its bungee cord design making reloads simple and clean.
Sale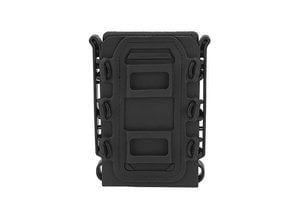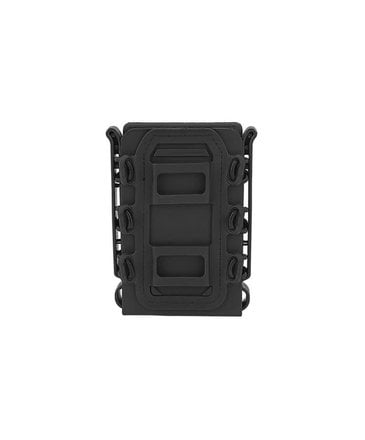 Sale
$12.99 $11.69
Tired of your magazines falling out of your pouches? The Scorpion magazine pouches will retain your magazines and are easy to draw for quick reloads.
© Copyright 2023 Airsoft Extreme

|

Designed & Customized by AdVision

|

Powered by Lightspeed