Tokyo Marui HI CAPA 4.3 28 rd Magazine
Tokyo Marui HI CAPA 4.3 28 rd Magazine
Give your HI CAPA a new look with these 4.3 style magazines from Tokyo Marui. These magazines come with a lower profile base plate for a more sleek style and give a flush fit look when loaded into your HI CAPA. They still hold a considerable 28 bbs, making them a great alternative to the larger 5.1 magazines in a smaller easier to store package.
Each magazine is made with a two-piece heavy aluminum body. The feed track is double-stacked along with a contoured follower to help feed smoothly. The feed spring is made from steel, moving the bb stack regardless of weight, and will feed even super-fast short-stroke cycles. Available in either all black or with a chrome finish.
Features:
High quality 
28 rd capacity
Low profile baseplate
Superfast feed spring
Flush-fit looks
Specifications:
Compatibility: Tokyo Marui HI CAPA models
Capacity: 28 rounds
Color: Black / Chrome
Gas Type: Green gas only
You may also like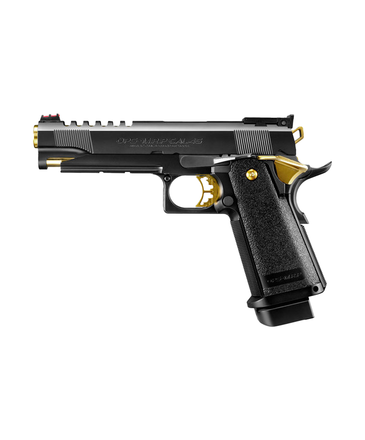 $199.99
The Tokyo Marui HI CAPA 5.1 Gold Match is their classiest gas blowback pistol to date!
- Super lightweight slide design
- New lower frame with integrated 20mm rail
- Red fiber front sight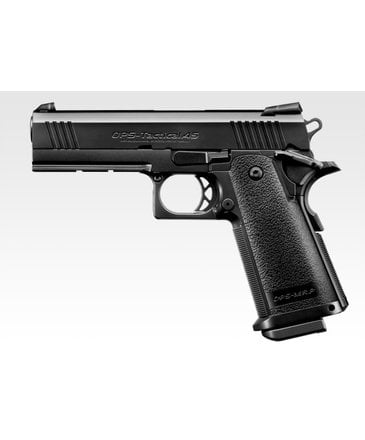 $169.99
The Tokyo Marui 4.3 Hi Capa, compact design, fast action
- Snappy cycling
- Strong recoil
- 28 round double stack magazine
$169.99
The Tokyo Marui Hi Capa 5.1 is the perfect modular pistol that can fit any play style and with the ability to be upgraded with its vast amount of aftermarket parts and accessories, makes it a popular choice for all types of players.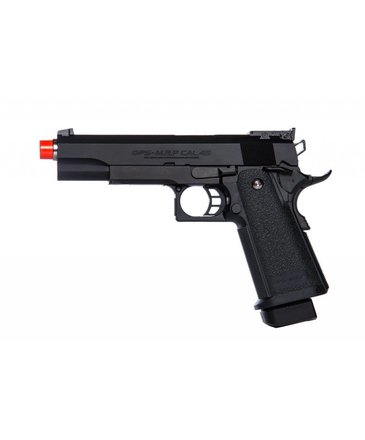 $169.99
- Strong recoil and fast cycling
- Adjustable rear sight
- Optional 20mm accessory rail
- 31 round magazine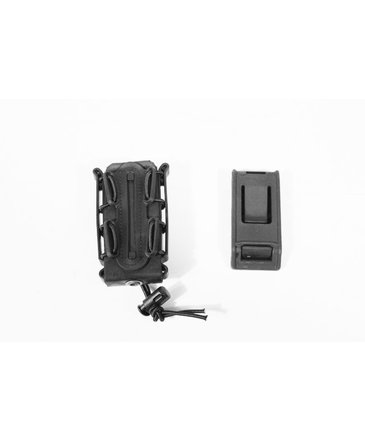 $11.99
Tired of your magazines falling out of your pouches? The Scorpion magazine pouches will retain your magazines and are easy to draw for quick reloads.
© Copyright 2022 Airsoft Extreme

|

Designed & Customized by AdVision

|

Powered by Lightspeed