Umarex Elite Force GLOCK G17 GEN4 23rd CO2 Magazine
Umarex Elite Force GLOCK G17 CO2 Magazine
Officially licensed CO2 magazine for the Umarex G17 Gen 4 CO2 GBB pistol. Direct replacement magazine for the Gen 3 and Gen 4 GBB pistols as well, for users playing in colder weather or looking for CO2 magazines specifically 
These high-quality aluminum-bodied magazines are the perfect CO2 magazine for full-size Umarex Glock G17 pistols. They come with high tension feed springs for smooth feeding and a large window for dropping in CO2 cartridges. They also come with an oversized base plate for a unique look from the green gas magazines.
Features:
Full Aluminum construction
20 rd capacity
Extended base plate bumper
High tension feed spring
Specifications:
Compatibility: Umarex G17 Gen3 and Gen 4 Full GBB pistols
Capacity: 20 rounds
Color: Black
Gas Type: 12g CO2 Only
You may also like
Sale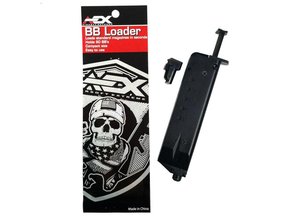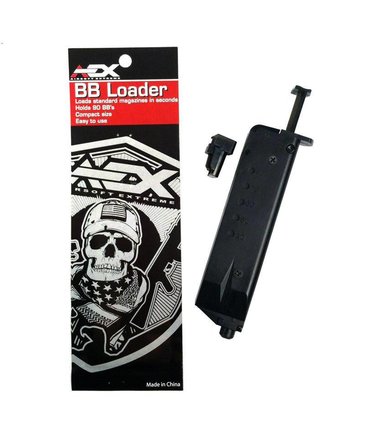 Sale
$4.99 $4.49
AEX-Brand BB Loader
Compact, User-Friendly
Lightweight
90-Round Capacity
Sale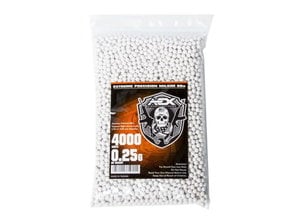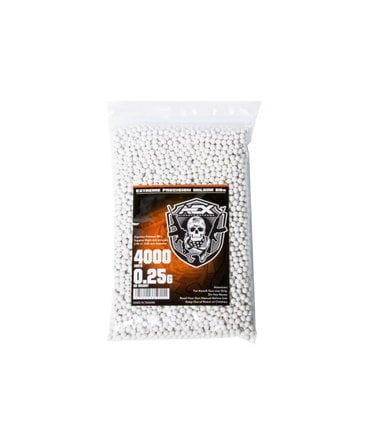 Sale
$11.99 $10.79
Do you feel like your current BBs are too light for your AEG that they fly everywhere? Order a bag of our 0.25g BBs and watch the trajectory of your BBs fly more straight and level than before.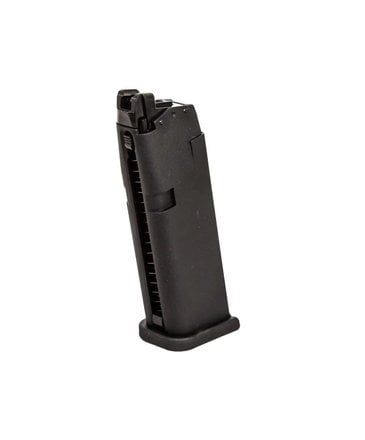 $49.95
- Compatible with G17 Gen 3, Gen 4, Gen5, and G18C
- Solid heavy construction
- Green Gas version only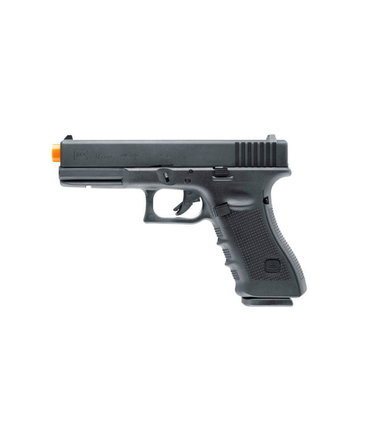 $169.95
At long last, the Glock 17 Gen 4 has arrived as an airsoft pistol. This highly sought 1:1 replica of the G17 is sure to become a fan favorite during close-quarters airsoft combat or even as a tactical trainer.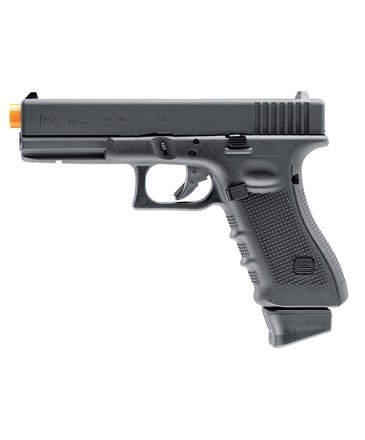 $169.95
The GLOCK G17 is a staple of many Airsoft collections because of the love the original GLOCK gets. A true fan favorite, sought after by collectors, players and people looking to run practice drills.
Sale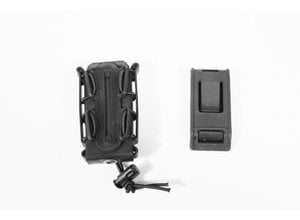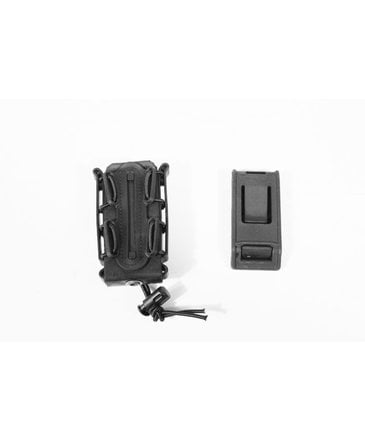 Sale
$11.99 $10.79
Tired of your magazines falling out of your pouches? The Scorpion magazine pouches will retain your magazines and are easy to draw for quick reloads.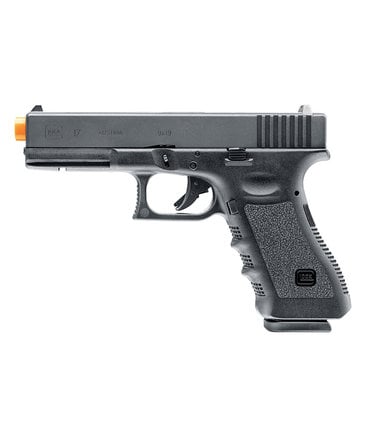 $169.95
Umarex USA officially Licensed!
-Realistic feel
-Strong blowback
-Full trademarks
© Copyright 2023 Airsoft Extreme

|

Designed & Customized by AdVision

|

Powered by Lightspeed